Warcraft movie trailer to debut at San Diego Comic-Con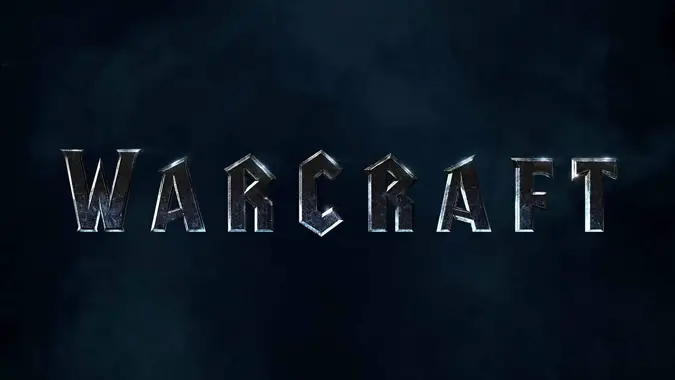 The highly-anticipated Warcraft movie trailer seems likely to be revealed to the world at San Diego Comic-Con on July 11, according to a report from EW. Rumors were initially that it would precede Jurassic World this summer but when the release date for the Warcraft movie was pushed back to make it a summer blockbuster, perhaps the trailer was pushed, too.
If so, Legendary will be showing the trailer at its panel this coming Saturday, July 11, alongside two of its other movies — and hopefully it will get a public release soon after. Teaser previews for Warcraft were shown last year at both San Diego Comic-Con and BlizzCon, but were kept on lockdown as they included shots not yet fit for the public audience. I was lucky enough to see the teaser at BlizzCon and, based on the shot of the high elves at Dalaran with unfinished glowing purple eyes, it was clear that they still had work to do.
The movie highlights the First War, when the Orcs first invaded Azeroth through the Dark Portal, and features lore favorites such as Durotan, King Llane, Anduin Lothar, and Medivh. Grommash Hellscream and Gul'dan have also been cast, so we will likely be able to see the original timeline of the story we are currently playing through in game, starting from the invasion of the Orcs through the culmination of the battle for Stormwind.
Warcraft is set to release June 10, 2016.