Breakfast Topic: What other games are you playing these days?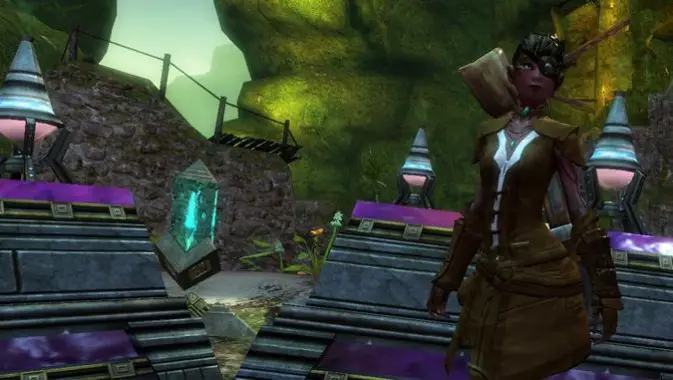 There's a point in every expansion where something changes and my attention starts to wane in WoW. Not to the point of unsubscribing or giving it up entirely, but past the threshold of playing it in any serious way every day. That point, for me at least, has been reached*.
What I am doing in replace of serious WoW playing is picking up other games that are insanely in-depth and well rounded. Things like Witcher 3, Guild Wars 2, and Final Fantasy 14 are in my rotation right now. The differences in those games from WoW is such that there's pieces that WoW clearly needs to copy and use in patch 7.0, and other pieces of those games that feel like they're stuck in 2009.
And it's in those flawed, flawed game systems (I'm looking at you, GW2 talents — 25% run speed is a necessity and an incredibly false choice), that make me love WoW even more at the end of the day. But it's fun to dabble and play around in things that are so different yet so similar to my main game.
So, dear Blizzard Watchers, what other games are you playing right now?
*Now if at this minute you're going to complain, you don't need to. I'm not saying that WoW is bad and I'm not saying that I've given up on the game. I haven't by any means. I'm still playing through 6.2 content and am looking forward to picking up flying and playing with some alts.