Last Week on Blizzard Watch: Warcraft movie details, Soldier 76, and Korfax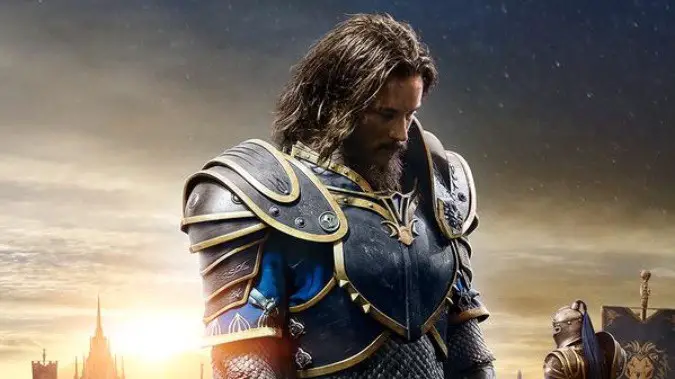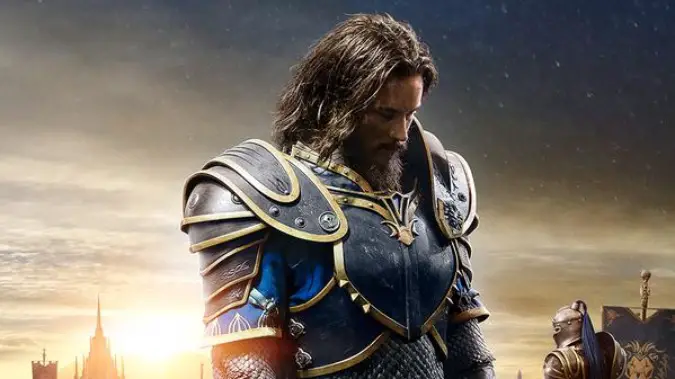 The hottest news and features of the last week here at Blizzard Watch includes new details about the Warcraft movie at SDCC, Soldier 76 making his Overwatch debut, and the dreaded Korfax. Join us as we recap the latest!
World of Warcraft Features
World of Warcraft Class Columns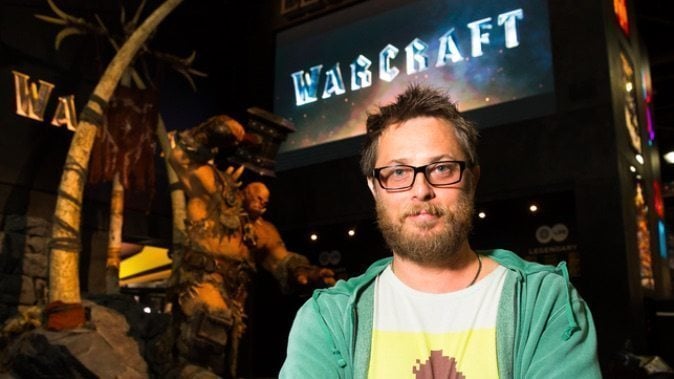 World of Warcraft News and Miscellany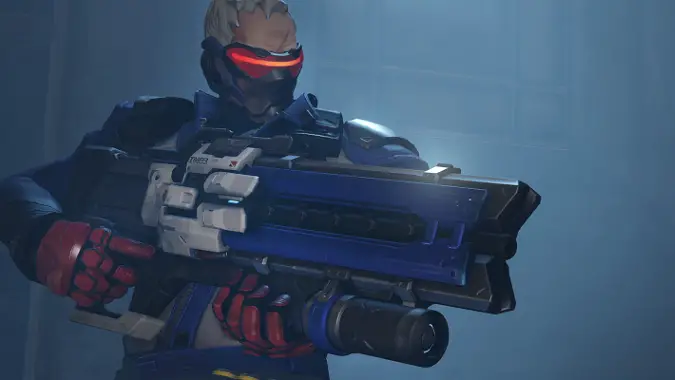 Other Blizzard Titles
Hearthstone
Overwatch
Diablo 3

If you're looking for MMO news beyond World of Warcraft, look no further than our friends at Massively Overpowered. Here are some OP highlights from the past week.
For more MMO and MOBA news, head over to Massively OP!