Ffxiv
Editorial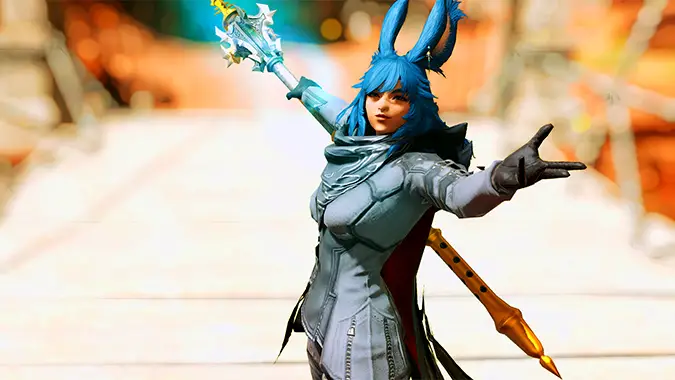 If you're a WoW player and you start to play Final Fantasy 14, the first thing you'll notice is how glacially slow it feels in comparison.
---
Discussion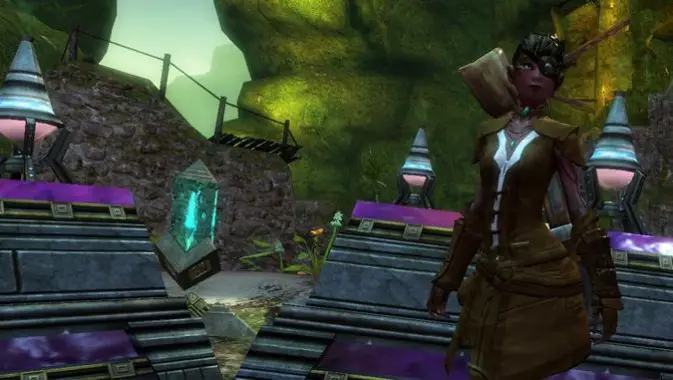 There's a point in every expansion where something changes and my attention starts to wane in WoW.
---
The Queue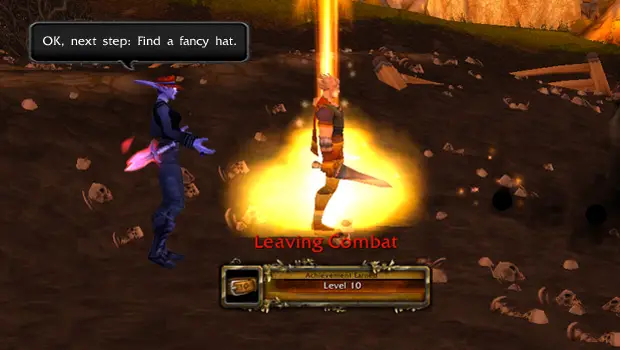 Since I'm taking Thursday to watch all the Marvel movies, I've switched Queues with Rossi this week — but if you have questions requiring Mr. Rossi's expertise, you'll find him here on Thursday and Friday. Now, let's get on to the show.