Blizzard Watch Brawl: Heart of the Sunwell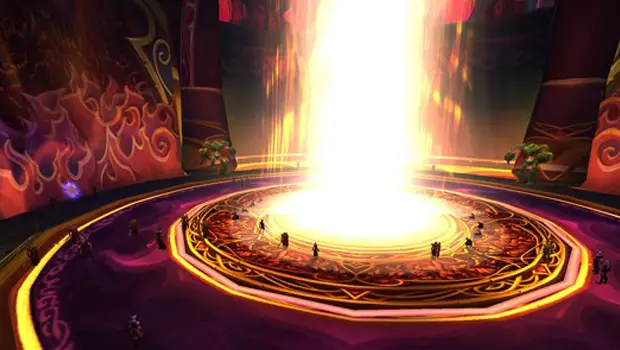 Heart of the Sunwell proves to be a rough brawl as two members of the Blizzard Watch crew duke it out. What happens when two players don't need a mana curve and start with a full 10 crystals of mana? Like last week, there are no special cards in this week's Tavern Brawl — in this brawl, the game grants you 10 mana right from the beginning. You can build whatever deck you want based on the cards you have available. Naturally, with his smaller collection, this puts Alex at a slight disadvantage against me. He has to be a little creative in his card choices in his deck. 
After watching the video, I'm sure you can all wince at the power and card disparity between a player who has much invested in the game versus a player who has a more of a casual focus. Ouch!