News
Jul 31, 2015 10:00 am CT
Community Manager Bashiok says goodbye
Updated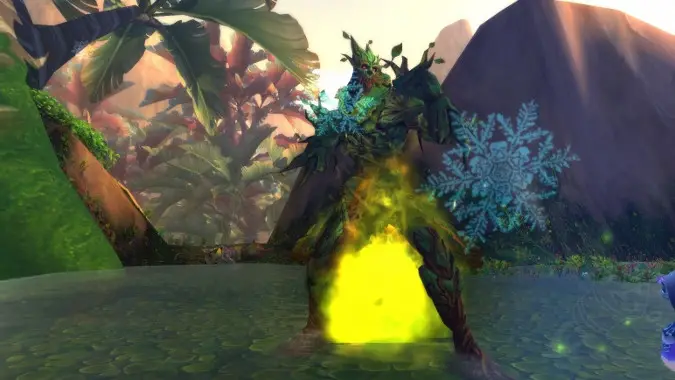 If you're unaware of who Bashiok is, well, here he is. Formerly known as Drysc (and, in real life, Micah Whipple) he's been a Community Manager for Blizzard and Blizzard games since 2003. He's worked on both the World of Warcraft and Diablo 3 community teams, and it seems to me (after all, I've been playing WoW since its release and writing about it since 2007) that he's always been here, as an immutable, eternal presence in World of Warcraft.
But those days are over. Bashiok has left Blizzard.
Welp, 'bout time for me to hit the ol' dusty trail. http://t.co/HPQYLMzn1N

— Bashiok (@Bashiok) July 31, 2015
It's funny, because in a way Bashiok is one of the last holdovers from the early days of the Blizzard forums. A lot of you probably started playing WoW well after those days. The forums, like the rest of us, just weren't ready (no, I'm not making the Illidan joke) for the explosive, runaway popularity of the game. Today, we talk about only having seven million subs like it's the end of the game, but back then, no one expected a million subs — it was a different world for WoW, for the developers and CMs and for the players they were dealing with.
Good luck to you, sir. You've been a part of the game so long I can scarcely imagine the forums without you.
Updated – we know know where Micah went: he's now a Senior Content Manager for NCSoft.
Excited to join @NCsoftGames as Senior Content Manager! @bladeandsoul @WildStar @NCWest_Lineage2 @NCWest_Aion @Carbine_Studios

— Micah Whipple (@micahwhipple) August 3, 2015