Blizzard Watch Episode 28 — World of Warcraft: Legion Announcement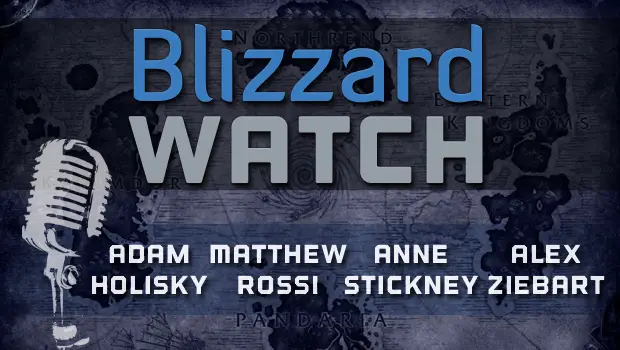 Welcome to a special episode of the Blizzard Watch Podcast! We're bringing you this extra episode because the next expansion, World of Warcraft: Legion, was just announced — and wow — there's a lot to talk about. Join the roundtable discussion with Matt Rossi, Alex Ziebart, Liz Harper, Michael Mitchell, and Matt Low as they cover everything we know so far about our next adventure (and we know quite a bit, actually).
For our normal podcast join us every Monday on our twitch.tv page, and check back later on for the podcast on iTunes and other outlets. Have a question for the show? Just send an email to [email protected]!