World of Warcraft hotfixes for August 5 – 7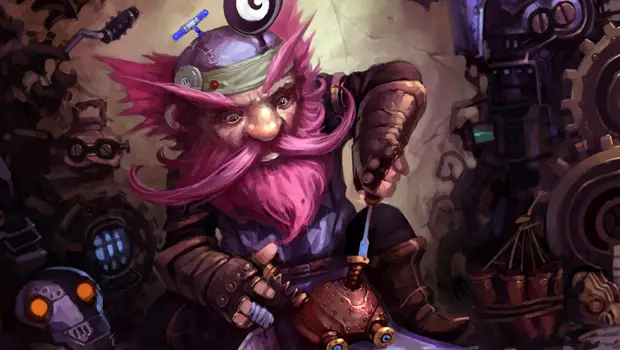 Though the hotfixes for patch 6.2 have been dwindling, they haven't vanished entirely and we have a handful of hotfixes that have been released one or two at a time over the last few days. On the list are some fixes for Hellfire Citadel, a few item tweaks, some minor garrison changes, and a single solitary bug fix. Let's take a look at what we've got.
Raids and Dungeons
Hellfire Citadel
Fel Lord Zakuun
Wake of Destruction should no longer multistrike and should not scale with the caster's damage modifiers.
Hellfire High Council
Dia Darkwhisper's Mark of the Necromancer now deals 20% less damage. Additionally, applications of Mark of the Necromancer can no longer be delayed.
Items
The following battle standards are no longer usable in a rated PvP environment.

Hand of the Prophet Battle Standard
Vol'jin's Headhunters Battle Standard
Order of the Awakened Battle Standard
Saberstalkers Battle Standard

Sanctus, Sigil of the Unbroken's on-use ability has been doubled in effectiveness and now grants 50% to Versatility (up from 25%) on the base ring.
Garrison
Seer Kazal is now easier to locate in Horde Garrisons during the appropriate bonus events.
Followers
Talonpriest Ishaal's Last Rites ability should now correctly be considered a stun effect. The effect lasts 3 seconds when used against other players, and shares diminishing returns with other stun effects.
Garrison Campaign
Destroying the Competition: Players that have abandoned and reacquired the quest should now be able to complete it.
PvP
Ashran
Increased the respawn timer for Ancient Artifact.
Bug Fix
Fixed an issue that could cause players to be unable to teleport or log out after being dismounted from a multi-passenger mount.