World of Warcraft hotfixes for August 11 – 14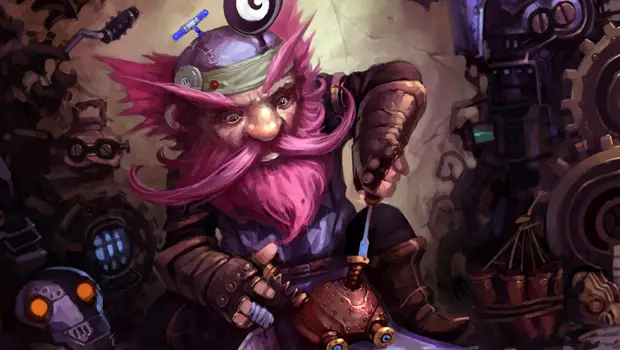 Happy Friday, everyone! As we all get ready to dive into another weekend of WoW we have a handful of patch 6.2 hotfixes that just might make your weekend a bit brighter. Most of these are bug fixes and tweaks, adjusting Hellfire Citadel bosses and squashing a few other annoyances. In short, you can head into this weekend's LFRs, Normals, Heroics, or Mythics with few less hassles.
The full hotfix info is below for your perusal.
Raids and Dungeons
Hellfire Citadel
Hellfire High Council
Dia Darkwhisper's Darkness now lasts 15 seconds.
Dispelling Dia Darkwhisper's Mark of the Necromancer during Nightmare Visage should no longer incorrectly cause Burden of the Necromancer to deal more damage.
Dia Darkwhisper will no longer cast Mark of the Necromancer during her final cast of Reap.
Dia Darkwhisper should now use her Mark of the Necromancer and Reap abilities more consistently.
Fel Lord Zakuun
Fel Lord Zakuun no longer targets non-players with Wake of Destruction.
Xhul'horac
Omnus's Singularity damage can now be reduced by damage reduction effects on Normal and Heroic difficulty. Note: A separate hotfix is in the works for this to also apply to Raid Finder difficulty.
PvP
Ashran
Players waiting to be resurrected at the center graveyard will now be teleported to their faction's base if the center graveyard becomes neutral.
Class
Paladin
Holy
Mastery: Illuminated Healing should now correctly have its damage absorption reduced by Dampening.
Quests
Nagrand
Challenge of the Masters: Warlord Dharl of the Thrice-Bloodied Blade should no longer get stuck in evade mode.