Archaeogaming digs into WoW Archaeology for science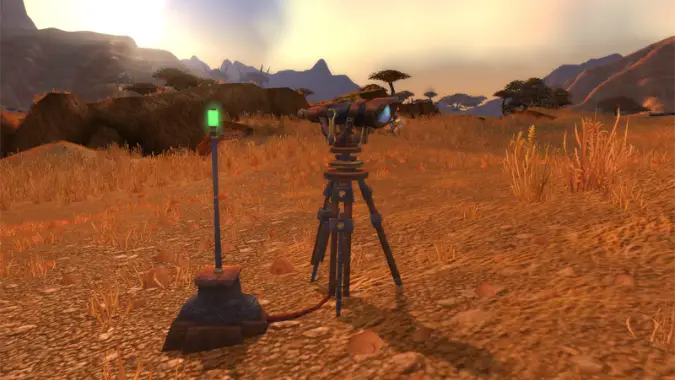 Andrew Reinhard is an experienced archaeologist and an avid gamer. Lately he's found a way to marry his two passions together. Realizing that many games use archaeology to explore the lore of the distant past represented in their virtual world, he started delving into what he calls archeogaming. And what got him started was World of Warcraft.
Though hints of Warcraft's distant lore have always been sprinkled about in various ruins around Azeroth, the introduction of the Archaeology skill in the Cataclysm expansion drew Reinhard into studying the game and into full-time archaeogaming. Now he is taking his passion for knowing the differences between Night Elf and Blood Elf pottery to study other worlds such as the lore-rich Elder Scrolls universe and the procedurally-generated civilizations created in the upcoming No Man's Sky. To help him, he has been accepted a full-time researcher in next year's the Digital Heritage program at the University of York's Department of Archaeology in UK.
Though this new field of study started with his fascination with WoW's past, Reinhard wants to take to expand his studies beyond artifacts in games and document the current games themselves as future artifacts. You can follow his studies on his Archaeogaming blog.