Breakfast Topic: What 5-man rewards do you want?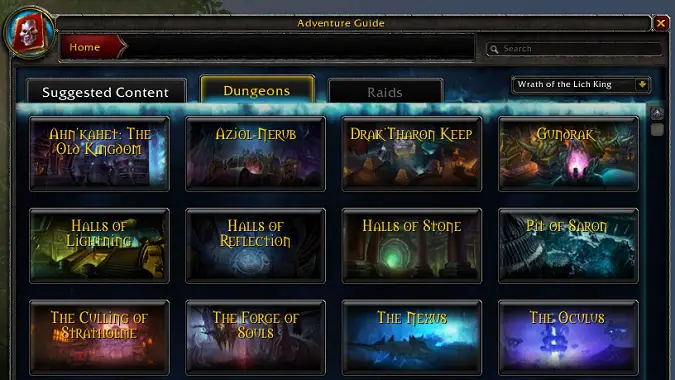 Recently, I got into a conversation with my raid team about group content and what everyone's preferred group size was. There were a lot of differing opinions but, overall, it seemed like many preferred a group size of 10-15 players. One player, however, said he'd be comfortable if 5-player content were turned into its own endgame — think Challenge Modes crossed with Mythic dungeons. He admitted that he didn't necessarily see this sort of 5-player content rewarding the highest item-level gear, but still said he'd be fine with purely cosmetic rewards. But I wondered, would everyone be okay with cosmetic-only rewards?
Personally, I would love cosmetic rewards for completing more difficult 5-man content — but I think I'd need more to keep me interested in returning. Now, that could mean adding seasons to 5-player content (similar to Diablo 3) or just adding new 5-player content with every patch. Even then, I'm not sure that would keep 5-player content relevant long enough, though. I'd need something relevant on a regular basis. Previous expansions have done this well using Justice and Valor Points, but those were not perfect and could feel a bit grindy.
So, how do you keep 5-player content relevant? Do you make harder versions with the challenge being the biggest incentive, like my friend suggested? Do you use them as an alternative route to gearing, like we've seen in previous expansion? Or is there some other system out there that would have better mass appeal?
Making 5-player content — more difficult or otherwise — is definitely something Blizzard has addressed as a goal of Legion. But the specifics aren't in place yet, so I'm wondering: what exactly would keep you interested in 5-player content?