World of Warcraft hotfixes for August 21 – 25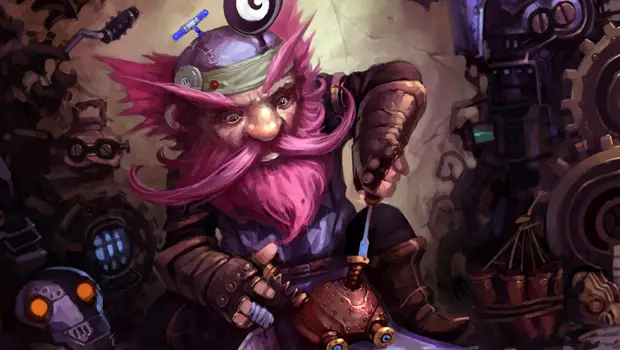 It's no surprise that with the last wing of Hellfire Citadel hitting LFR yesterday we had a round of Archimonde-related hotfixes last night — including the big problem that Archimonde simply wasn't spawning at all in LFR.
Archimonde has been properly scolded and will now spawn in LFR. If you're already in an empty instance you'll need to leave and re-queue.

— Zorbrix 💙 (@Zorbrix) August 25, 2015
Hellfire Citadel continues to receive tweaking to smooth out rough edges — but now that we're at the end of the LFR release, we expect patch 6.2 hotfixes to slow. (And perhaps come to a stop completely; goodness knows Rygarius could use a break.) The latest hotfixes can be found below in full for your perusal.
Raids and Dungeons
Hellfire Citadel
Archimonde

Fixed an issue where Archimonde was not spawning on Raid Finder difficulty.
Defeating Archimonde on Raid Finder should no longer prevent players from being eligible to obtain Crystallized Fel if they defeat Archimonde again later that week on Normal, Heroic, or Mythic difficulty.
Gorefiend

[Requires a realm restart] Corrected an issue that could cause players to die outright instead of having their souls devoured when suffering multiple simultaneous fatal damage events.

Fel Lord Zakuun

Cloven Soul now provides a 4-second immunity to Wake of Destruction right after it's been applied to the player.