News
Aug 28, 2015 7:00 pm CT
Activision Blizzard joins the S&P 500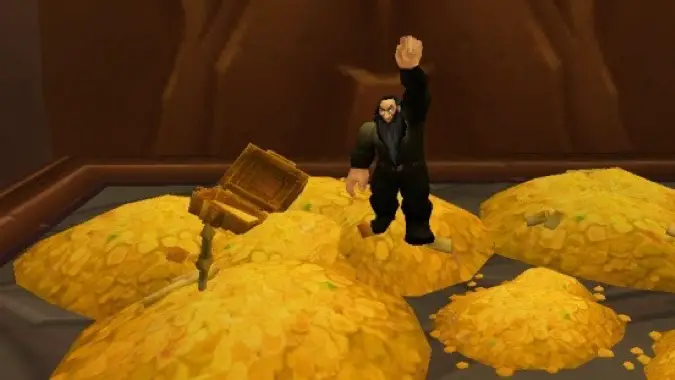 Despite subscription losses for World of Warcraft last quarter, Activision Blizzard is doing well — well enough that it's become the second gaming company to join the S&P 500. The S&P 500 is a stock index of the top companies in the nation and until now Electronic Arts was the only gaming company to break into the index. "Joining the S&P 500 is a reflection of our talented teams' passion, hard work and commitment to excellence," said CEO Bobby Kotick.
While Activision's titles like Guitar Hero and Call of Duty tend to get top billing for the combined company's successes, Hearthstone and Heroes of the Storm are both big successes and the upcoming Overwatch is expected to be the same — even as Warcraft seems to flounder. China, especially, continues to be a big market for Blizzard's games, especially Diablo 3, Hearthstone, and Heroes.
So what does this mean for those of us who enjoy gaming more than business? Mostly that Blizzard isn't going anywhere — even as we fret over WoW's subscriber numbers dropping, the company as a whole continues to perform and work on new content that's likely to have our mouse fingers clicking for years to come.