World of Warcraft down to 5.6 million subscribers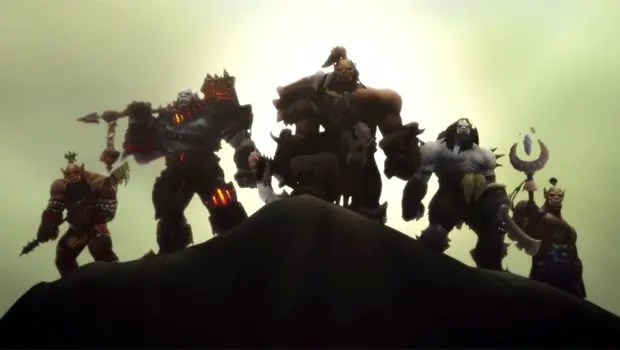 In advance of the Activision-Blizzard second quarter earning results today, the company has issued a press release that includes the number of active World of Warcraft subscribers in the second quarter of 2015: 5.6 million. This is well down from the first quarter's 7.1 million subscribers, but this kind of downturn is to be expected this late in an expansion cycle, and I'd hardly call it a surprise that the numbers have continued to sink without new game content on the horizon (Though, personally, I'd expected the number to be higher with the release of the WoW Token this quarter, which a lot of players took advantage of to max out their subscription time.)
Of course, Blizzard has painted even these dreary numbers in a positive light, saying:
Blizzard revenues are up year-over-year based on strong performance across the expanding Blizzard portfolio. On June 23, 2015, Blizzard Entertainment released, Fury of Hellfire, one of the largest non-expansion content updates to date for World of Warcraft. This new content helped stabilize the subscriber number towards the end of the quarter. World of Warcraft remains the No. 1 subscription‐based MMORPG in the world.
Of course, this week's expansion announcement is sure to help subscriber numbers bounce back up… at least eventually. But until WoW's next big thing goes live, we can likely expect the subscriber numbers to continue trending downwards.