Hero League to be restricted to one and two player parties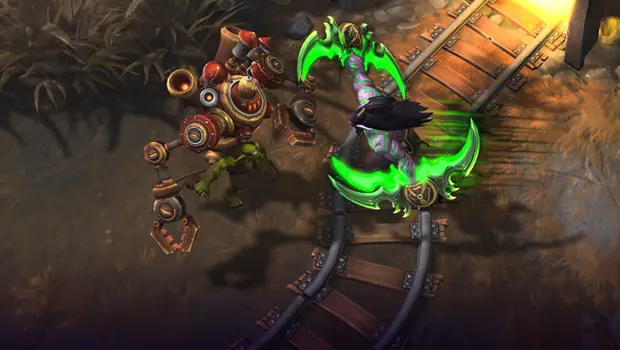 Coming in the next Heroes of the Storm game update is a big change for players competing in the ranked Hero League: players will only be able to queue solo or in parties of two. Parties of three and four won't be able to queue as a group, while parties of five will continue to be able to queue for ranked play in Team League. This is a pretty big change for players currently playing ranked in these mid-sized groups — so why is Blizzard making it?
Blizzard's goal with these changes is to make for a better group experience for all players. With players in Hero League in parties of three or four, you can wind up with communication issues between the two portions of the group or have an "odd man out" situation where there's a coordinated group of four and the remaining solo player is left in the cold. On top of that, the majority of players queuing do so either solo or in two player groups — so cutting down on group size in order to make for a (hopefully) better gameplay experience isn't something Blizzard feels will impact many players.
Though we have no word on when this update might go live, if you're one of the players who competes in Hero League in a group of three or four, now's the time to adjust your game team to fit in with the new party size rules.