WoW
Sep 4, 2015 10:42 am CT
Jonathan LeCraft talks class overhauls, new transmog system at DragonCon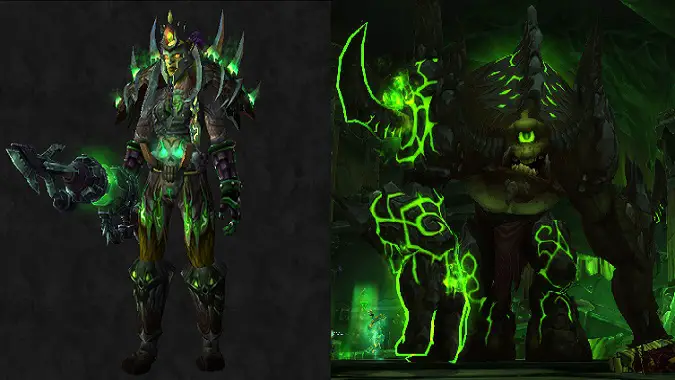 Well, in case you don't know, it's DragonCon weekend, and there's a World of Warcraft panel going on. Jonathan LeCraft is on hand, and it's been livetweeted, so we've gone through the tweets to give you an idea of what's been revealed. There's a lot there, so what's my pick for most interesting tidbit?
Q. What specs are getting overhauled? Most of them. Working based on the fantasy of the spec, tweaking to fit more. Some renamed specs.

— MMO Central Events (@mmoc_events) September 4, 2015
Frankly I've wanted Protection Warriors renamed for years, because it sucks sharing a spec name with another class. But that's not all, by a long shot.
So what else was revealed? Here's a few tidbits.
For more, you can check the MMO Central Events Twitter to see the rest of the tweets, or go to Elvine's Twitter feed.