DragonCon
Discussion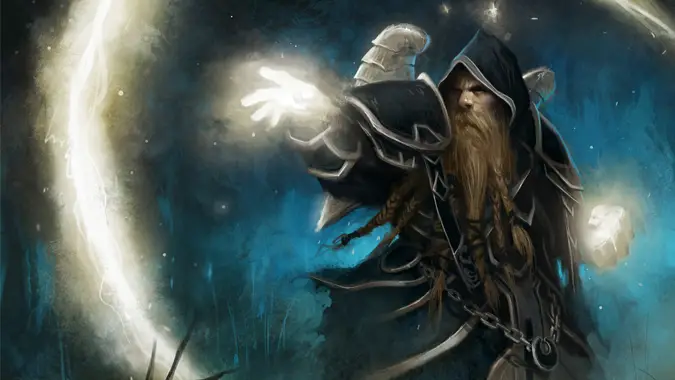 Legion has been hinting at class makeovers, which should come as no surprise since we tend to get those with every expansion.
---
Discussion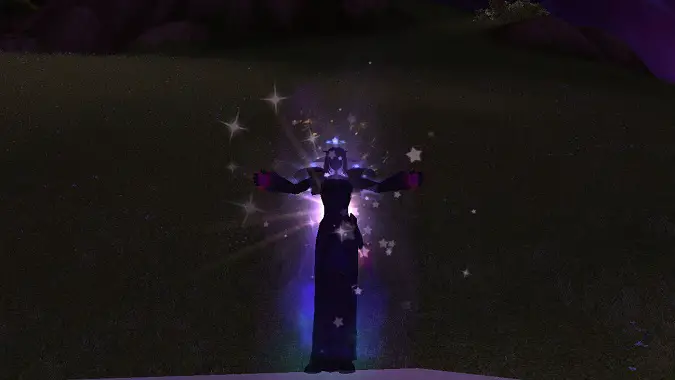 In recent news out of DragonCon, Jonathan LeCraft informed players that some specs in the game will be getting renamed.
---
WoW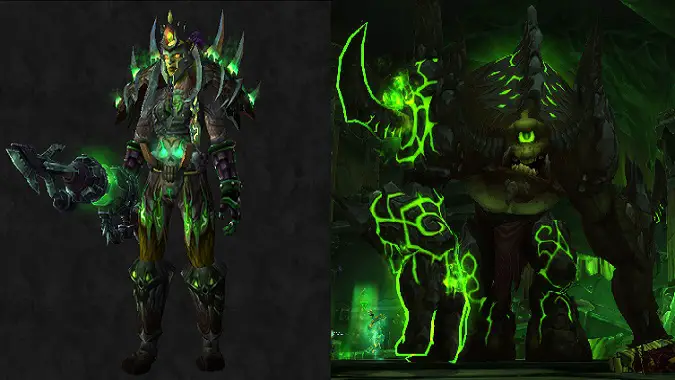 Well, in case you don't know, it's DragonCon weekend, and there's a World of Warcraft panel going on.