Game of Thrones intro meets Warcraft in fan video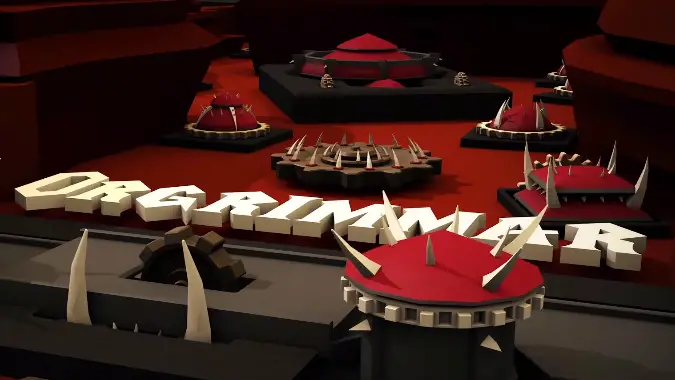 You may have heard of a small sleeper television series, Game of Thrones, regularly presented on cable network HBO, which won approximately all the Emmys this weekend. The very first video released by new machinima creator Marc Ottensmann takes the opening sequence of that show and reproduces it in the World of Warcraft universe. He calls his effort World of Thrones. Overlaid with the familiar soundtrack, he replaces locales like Winterfell and King's Landing with clockwork animations of Stormwind and Thunder Bluff, among others. You absolutely should not miss this one.
The animations are quite polished. He does a great job both referencing the original open from Game of Thrones and making sure the places represented are immediately recognizable from WoW. My personal favorite is how he animates Ironforge, even though it's entirely underground in-game. The one complaint I have is that this video is too short. This isn't just because I want more, but because the video cuts off without a real resolution. I'd also love to see more cities, and am excited to see what he comes up with next time.