World of Warcraft hotfixes for October 6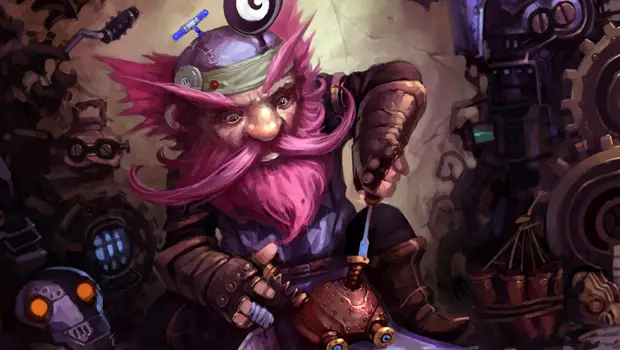 A fairly short list of hotfixes for World of Warcraft's patch 6.2.2a have just been released and posted to the official blog. An issue that caused Salivating Bloodthirsters' Rending Howl to persist even after being transformed into Hulking Terrors during the Kilrogg Deadeye encounter in Hellfire Citadel has been fixed, an issue that had players incorrectly receiving Recreant when queuing for Ashran as a Mercenary has also been addressed, and there are a few additional bug fixes as well. Read on for the full list of hotfixes.
October 6
Raids and Dungeons
Hellfire Citadel
Kilrogg Deadeye

Fixed an issue that could allow stacks of Rending Howl to incorrectly persist on Salivating Bloodthirsters that have been transformed into Hulking Terrors after a wipe.
PvP
Ashran
Fixed an issue where players queuing for Ashran as a Mercenary could incorrectly receive Recreant.
Items
Bone-Link Fetish and other Dragon Soul trinkets should now correctly have a chance to trigger their effects when players are scaled down below level 90.
Corrected an issue that caused some legacy items from the Normal difficulty Pit of Saron dungeon to lose their gem sockets.
Bug Fixes
Fixed an issue where Tarecgosa's Visage transformation effect from Dragonwrath, Tarecgosa's Rest could be incorrectly removed while entering or exiting a phased area.