Murloc pet Terky can now be found in Borean Tundra
Looking to add to your collection of battle pets? Or just want a new Murloc pal to tag along with you as you adventure through the World of Warcraft? Then perhaps you'll want to pick up your own Terky — a white Murloc with red markings — in Northrend.
Why would a Murloc be found in such a snowy place we do not know, but you can get her from a White Murloc Egg found in a cave in Borean Tundra.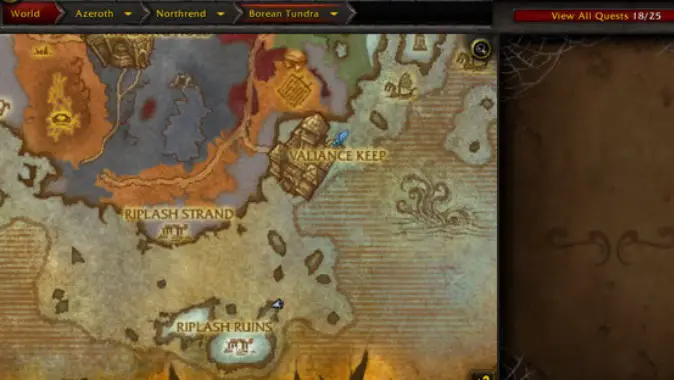 The underwater cave is a bit hard to find, but head to 56, 88 and swim around until you get there. (If you try tonight, you'll probably be able to follow the crowd of people angling to get their own Terky.) Once you've found the entrance, you'll have to swim up again to get in the cave. Once inside, loot the egg, hidden in the pile of bones behind the altar, and Terky will be yours.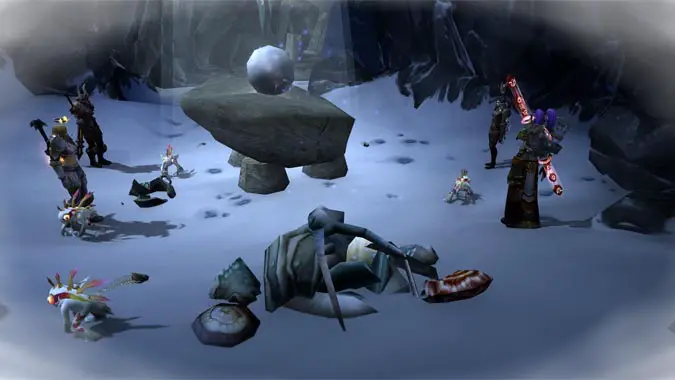 Happy hunting!