Breakfast Topic: The revival of Valor Points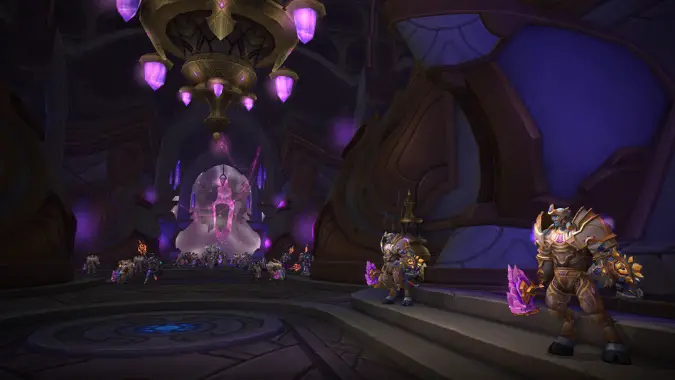 I have to admit: I have no idea what to think about the re-emergence of Valor Points as a currency in World of Warcraft. It's a change I entirely failed to see coming and that lack of foresight means I'm still at a bit of a loss as to what this means for my gameplay.
Of course World of Warcraft has long had a succession of different currencies to buy items. Even before Valor Points returned, we had gold, apexis crystals, timewarped badges, Darkmoon prize tickets, garrison resources, honor points, and probably more that I'm forgetting. There are so many different things we need to buy other things in World of Warcraft that it can honestly be hard to keep track — so, really, what's one more?
I'm sure to collect Valor, of course, because who wouldn't want the item upgrades it offers? But it's a change that makes me wonder just where the game is headed. While the game will always have currencies you'll have to grind out, removing the item upgrade grind just to re-add it within the course of a single expansion seems odd.
So today let's talk Valor Points. Will you spend time collecting them to max out your ilevel? And just what do you think revisiting this currency means for the game?