Ben Foster talks Warcraft movie technology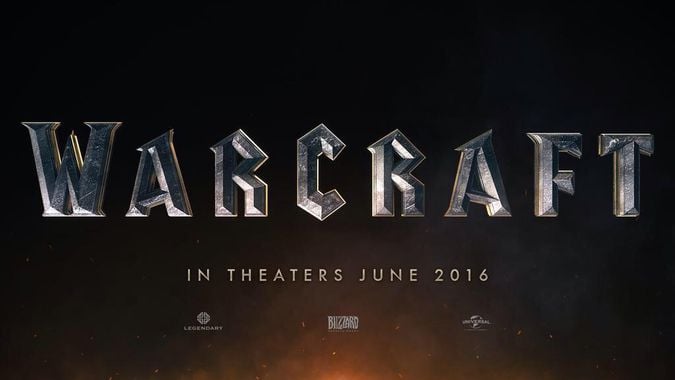 Actor Ben Foster spoke briefly to IGN about the Warcraft movie due out next year, while out promoting The Program, a film about Lance Armstrong. Foster plays Medivh in Warcraft, and while he didn't go in-depth into his time on the Warcraft set, there were some gems to be found in the short interview.
Of immediate interest is that for many,  many people involved in the film, familiarity with the game was pretty much a given. While Foster himself doesn't play, according to him, he was surrounded by people "Who have spent years it would seem of their lives in the Warcraft world. It's spooky, because I didn't know anything about the game. But you talk to people and they talk about hours that they've put in. It was made by people who have lived very intimately with the source material." Sure, it might be a little spooky — but for fans of the game, it's nice to know that it's in the hands of people that are completely in love with the source material, and understand not only what the game is, but how much it means to the people that regularly play it.
Many of the sets shown in film were actually constructed, which we knew — at least a little — from some buzz when the film was being shot in Vancouver. But I like that we're hearing more about the technology behind the film as well. According to Foster, the tech is able to track eyes, and the way eyes dilate. From the small bit of footage released at last year's BlizzCon, the effect was oddly human. Hopefully we'll see more regarding the film at this year's BlizzCon — we've been told the trailer will be revealed, so we only have a little over a week to wait. You can take a look at the interview from IGN below.