Paradox Interactive acquires White Wolf Games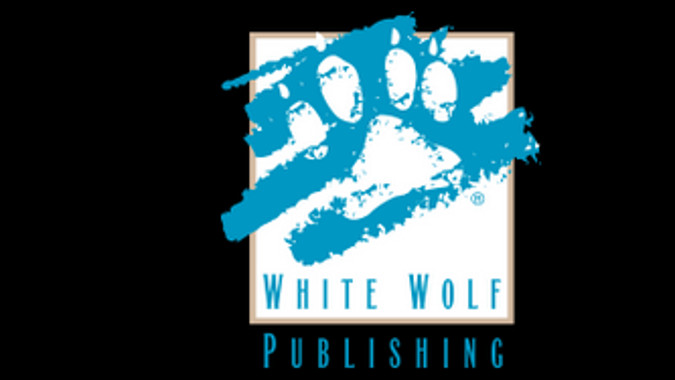 If you played Pen and Paper RPG's in the 90's, you probably know about White Wolf, the game company that brought us Ars Magica (I know it was Lion Rampant first, still counts) and more famously the World of Darkness games, including Vampire: The Masquerade, Werewolf: The Apocalypse, Mage: The Ascension and others.
In 2006, White Wolf was acquired by CCP games (the folks that make EVE Online) and there was talk of a Vampire MMO. That never came to pass, and now, if there ever is such a game it likely won't be coming from CCP. This morning, Stewart Wieck, one of the founders of White Wolf, tweeted about the sale of the company to Paradox Interactive.
Best wishes to the company I founded in 1986. I hope all our great games find new life & vigor. Have fun Pdx! https://t.co/7bKIygTZcH

— Stewart Wieck (@stewartwieck) October 29, 2015
Paradox, in turn, linked to this press release, and so we now know that CCP has indeed sold the entirety of White Wolf, including properties in development but never released, to the Swedish video game publisher. Paradox makes a lot of open world strategy games, so it's unclear what they're going to do with the White Wolf properties, but considering the cult classic reputation of Vampire: The Masquerade – Bloodlines, it might be time to dust off the property for a CRPG release. Heck, I'd settle for throwing some more money into the Storyteller system and putting out some quality pen and paper games.
In my dreams, someone makes an Exalted MMO. Frankly I have no idea why anyone bothered to mess around with Vampire with that property just sitting there. At present White Wolf's properties are seeing development via the Onyx Path, which licenses them (and which owns several former White Wolf properties outright) and since the folks at Onyx Path are former White Wolf developers themselves, I can but hope Paradox is smart and employs them in some capacity. We'll find out. I'm looking forward to an invigorated future for White Wolf.