Which of Amazon's best scifi and fantasy fiction of October should I read next?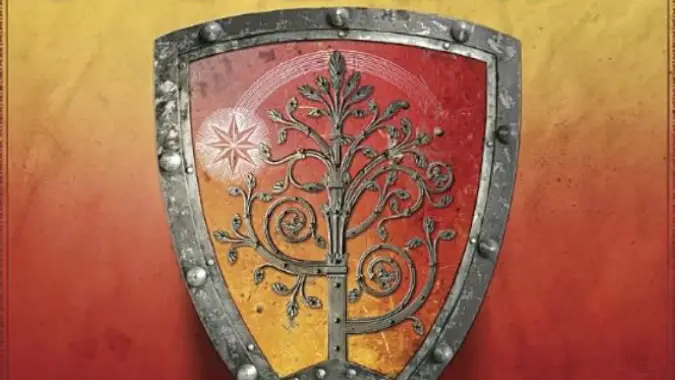 Butcher? Check. Sanderson? Check. Martin? Check.
The editors at Amazon have announced their picks for the best scifi and fantasy books for October. Eleven titles made the cut, including Jim Butcher's The Aeronaut's Windlass (which I reviewed spoiler-free), Brandson Sanderson's Shadows of Self (which I'm currently reading), and George R. R. Martin's collected Westeros novellas The Knight of the Seven Kingdoms (which is next on my list).
If that previous paragraph looks fantasy-heavy, that's because it's my preferred genre for reading. I'm looking to expand my reading material into scifi and speculative fiction and would like to pick up two or three books on this list to try. I need your recommendations, loyal readers.
You did a great job recommending podcasts for my daily commute. Welcome to Night Vale has been my initial choice and I haven't been disappointed. Which of these books should I pick up next?
Last Song Before Night by Ilana C. Myer looks like an interesting debut novel, but if I was to really expand my reading material I'm thinking either Futuristic Violence and Fancy Suits by David Wong or Ancillary Mercy by Ann Leckie (though I will probably have to start with the first book in that series.)
What say you, avid book readers?