World of Warcraft subscriptions down by 100k to 5.5 million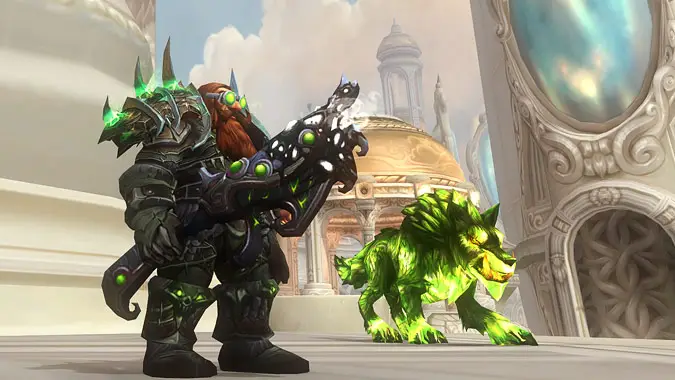 Late Monday evening Blizzard announced that World of Warcraft subscriptions have dropped to 5.5 million players. This is down only by 100,000 since the numbers were reported last quarter.
The relevant part of the press release reads:
World of Warcraft® subscriptions remained relatively stable, ending the quarter at 5.5 million subscribers. Players are excited about the upcoming expansion, Legion™, which will feature a new class, customizable Artifact weapons, class order halls, and much more. World of Warcraft remains the No. 1 subscription‐based MMORPG in the world.