BlizzCon 2015 gear store in pictures with surprise new items
Updated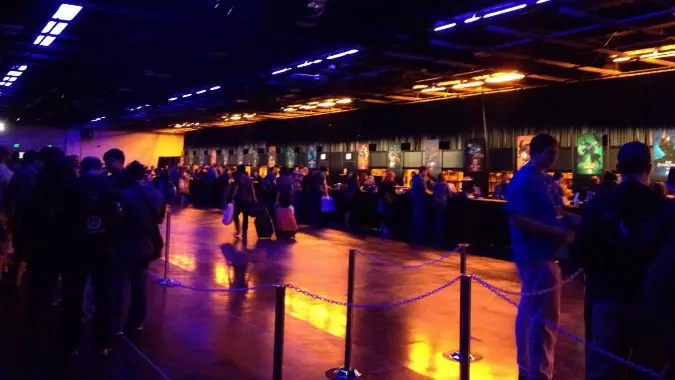 As if the Abathur Symbiote Hat and Zergling Plush Slippers weren't enough, Blizzard just premiered 36 new items in the BlizzCon gear store. New Overwatch shirts, Hearthstone wallets, waving Cinder Kitty statue, World of Warcraft Mahjong set, and the must-have Bulwark of Azzinoth backpack have all been introduced today.
Our BlizzCon ground crew has sent us pictures of the store at the convention center as well.
You don't have to be at BlizzCon to snag any of these items. Those that have purchased a Virtual Ticket can buy the gear directly on the site. Either way, be quick about it. Supplies are limited and some items are already selling out.
More pics to come as we get them in!