Blizzcon Gear Store
BlizzCon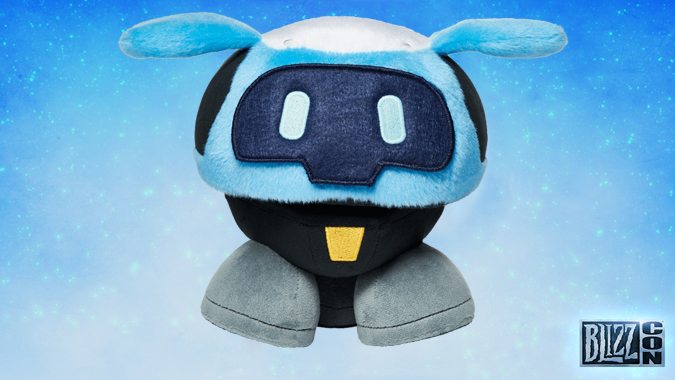 It looks like Blizzard wasn't quite done when they announced the rest of this year's in-game goodies.
---
News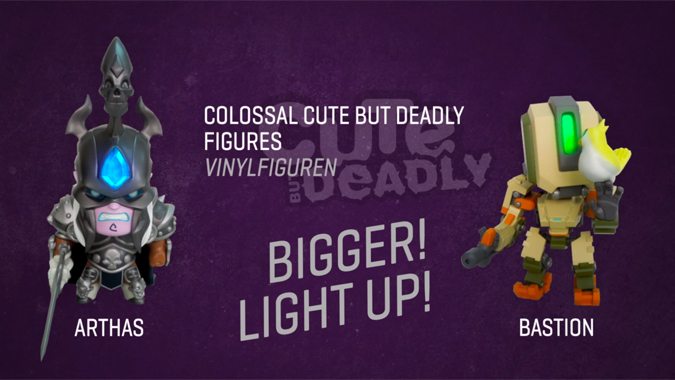 Blizzard's really upping their swag game with the Gamescom loot.
---
As if the Abathur Symbiote Hat and Zergling Plush Slippers weren't enough, Blizzard just premiered 36 new items in the BlizzCon gear store.