Breakfast Topic: The good bits of Draenor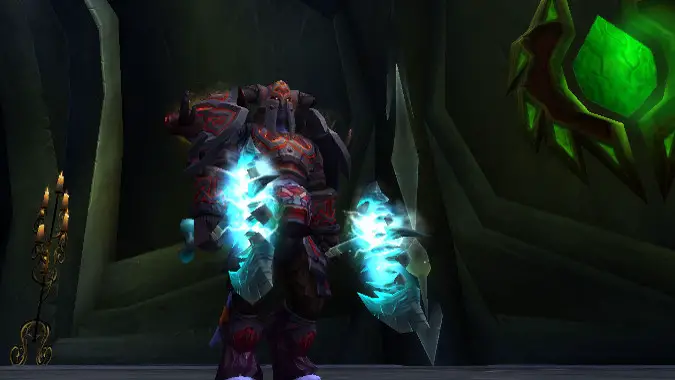 I'm one of those people who can't be led to something. If someone tells me, as an example,  that I must watch and love Firefly, I am the guy who will refuse to ever even watch it. So when the community comes to a near unanimous consensus on something, I immediately distrust it. And so, lately I've come more and more to distrust the general outlook that Warlords was a bad expansion. Did it have problems? I'd have to say yes. But it had good points, too, and some of those are very good.
I'm not going to mention leveling. Instead, I'll talk about stuff that they introduced like Mythic Dungeons (I love Mythic Dungeons), Timewalking (same, love it), the Tanaan open zone exploration based play (I think it's fantastic), Hellfire Citadel (I really think it's an excellent raid even though I haven't killed Archimonde yet. Yes, I'm slow this expansion) and I'm still a big fan of the effort put into the new character models. They could still use some tweaking for some races, but overall I think they were very well done.
So now, even though I suspect few will come along with me, I'll open the floor and ask you if you can think of anything you liked in Warlords as we're heading off to BlizzCon to hear more about Legion.