Overwatch appears to be headed to PS4 and Xbox One, will not be free
Updated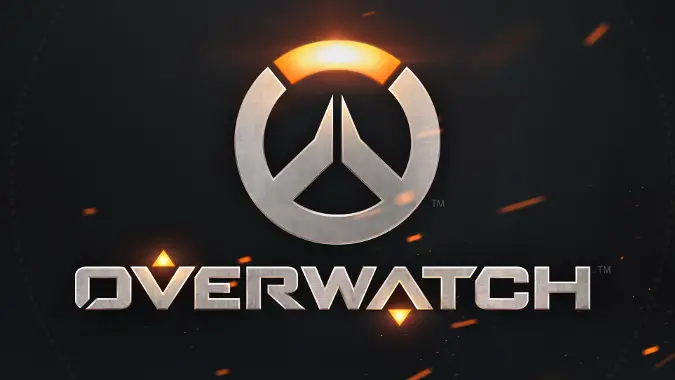 According to Game Informer, GameStop employees have been told this morning that they can begin telling customers that Overwatch is coming to the PS4 and Xbox One, and that the price for all versions (including PC) is $59.99.
This notable for two reasons. First, this clears up any confusion as to Overwatch being a free-to-play title; it won't be. Second, there's no mention of a subscription or anything else, which leads one to believe it will be handled like Diablo — which is important because Blizzard never just releases a game and stops development on it.
Obviously this hasn't been directly confirmed by Blizzard yet, however GameStop was told all this in a corporate email, so the likelyhood of this being wrong is relatively slim. As a note, Game Informer is owned by GameStop, however that doesn't impact the validity of this information. We expect to hear more about this at BlizzCon on Friday and Saturday.
Update: Twitter user Eggu just posted a shot of promotional boxes in a game store that have Xbox One and PS4 logos on them as well as the words "Overwatch Origins Edition."
@PlayOverwatch uhhhhh what's this??? pic.twitter.com/jSwY2ektdJ

— Eggu (@Egg_Dishes) November 5, 2015
[Via Game Informer.]
UPDATE 2: Confirmed by player today. See this update.