Ps4
Discussion
We've all seen the memes.
---
Off Topic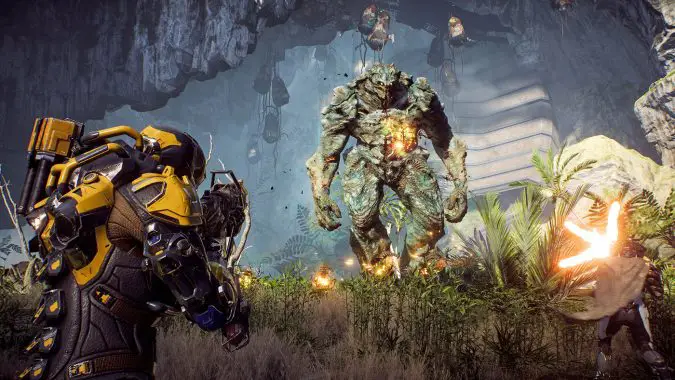 Many scattered reports from Anthem players suggest that if you're playing BioWare's latest loot shooter on consoles, maybe you should take a pause on that.
---
According to Game Informer, GameStop employees have been told this morning that they can begin telling customers that Overwatch is coming to the PS4 and Xbox One, and that the price for all versions (including PC) is $59.99.