BlizzCon 2015: Cosplay and Talent Contest in Pictures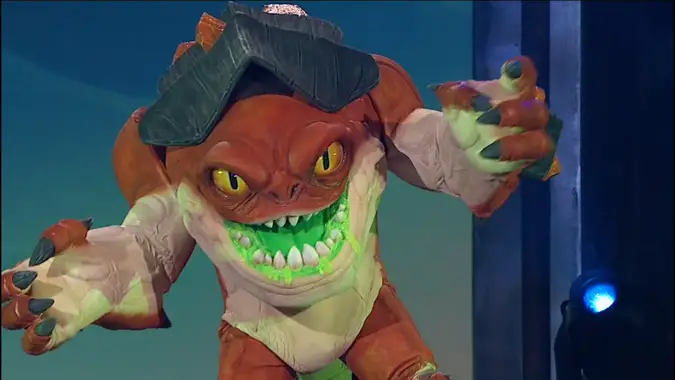 The annual costume and talent contest happened on Friday night at BlizzCon 2015! It was particularly amazing this year. After the break you'll find over 160 images of some of the best cosplay we've ever seen.
Don't see the latest? Just hit refresh! As we get images in we'll update this post. There might be a bit of time between updates since they run the contest portion of this evening a bit differently.
Costume Contest
Costumes Not Competing
Talent Contest
8:27 p.m. CST: Wil Wheaton implores us to all log in and say, "Today, I won't be a dick!"
9:22 p.m. CST: Talent contest winners:
4th Place: Unlisha
3rd Place: Austin City Limits
2nd Place: Hope Diamond
1st Place: The Pan-Galactic Blizzard Jazz Orchestra
10:07 p.m. CST: Costume contest winners:
"I want to challenge all of you to make that place awesome. Or to keep that place awesome. What I want you to do is when you logon to a game is to declare, 'Today I will not be a dick.' I want you to tell gate-keeprs to shut up and tell everyone that they're welcome."