Legion Artifact weapons for all classes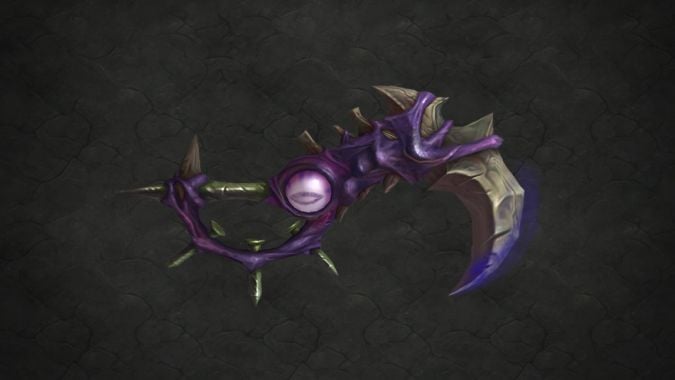 Curious about your class artifact weapons? Be curious no longer! Below, you'll find images of all the upcoming class artifacts. Remember, each artifact will have multiple variants, so the selection below is just a quick preview at what your own personal artifact may end up looking like. Full class pages for each artifact — including other variants — can be found here.
Death Knight

Blood — Maw of the Damned

Frost — Icebringer and Frostreaper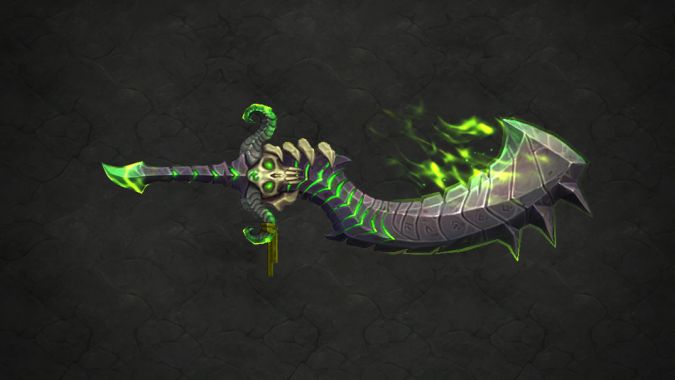 Unholy — Apocalypse
Demon Hunter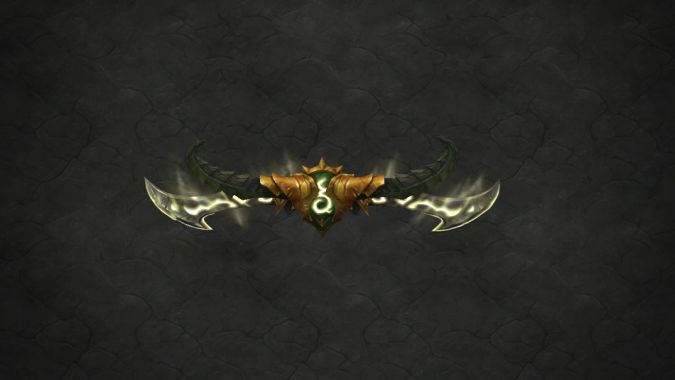 Havoc — Twinblades of the Deceiver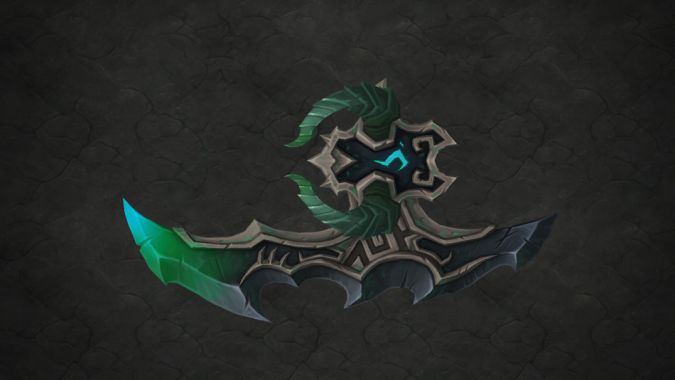 Vengeance — Aldrachi Warblades
Druid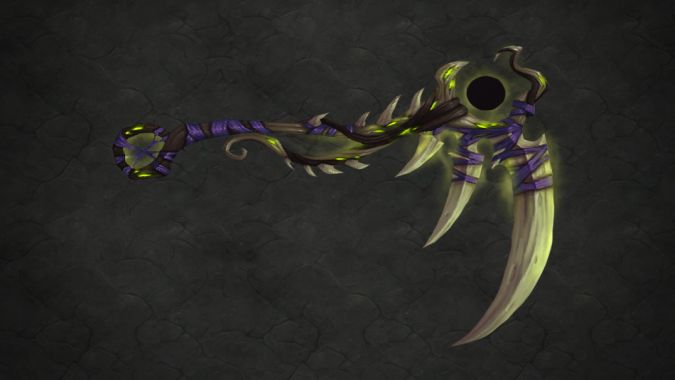 Balance — Scythe of Elune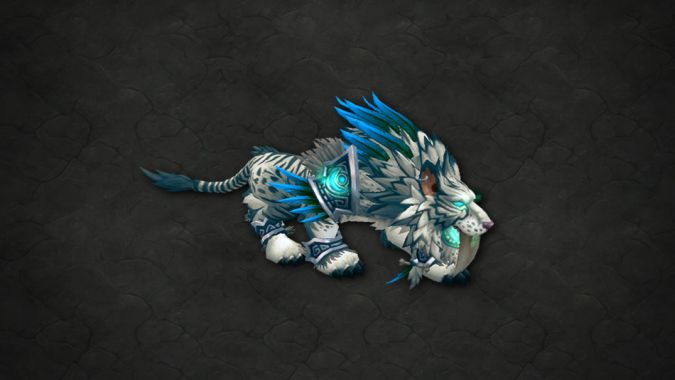 Feral — Fangs of Ashamane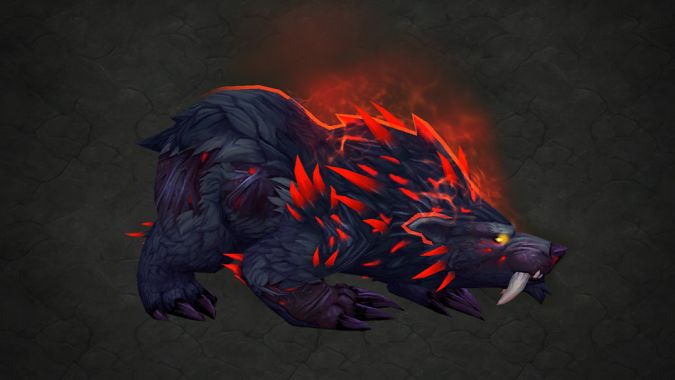 Guardian — Claws of Ursoc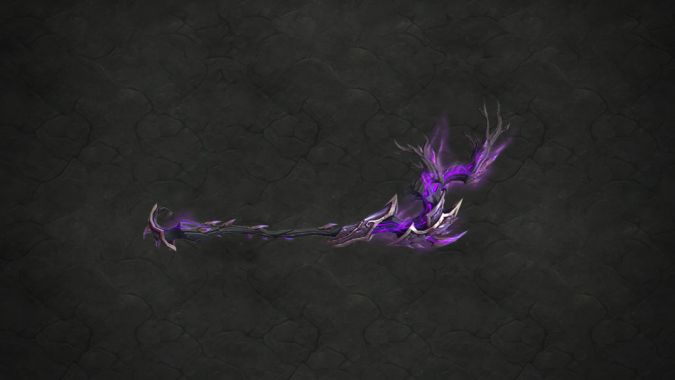 Restoration — G'Hanir, the Mother Tree
Hunter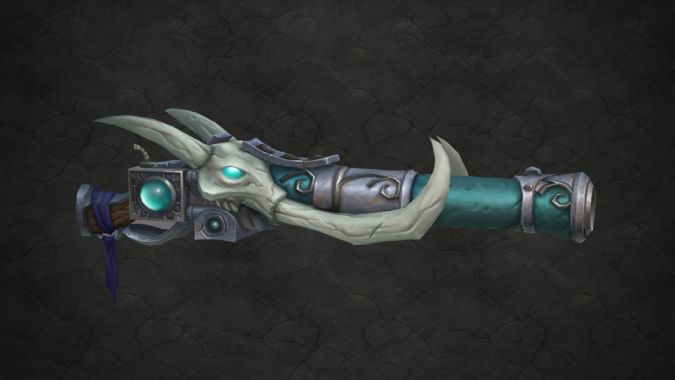 Beastmaster — Titanstrike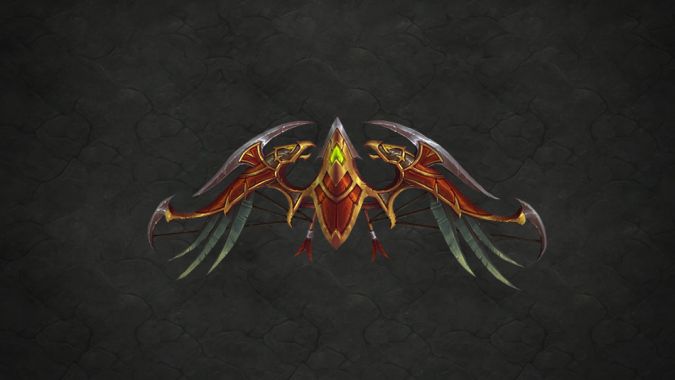 Marksman — Thas'dorah, Legacy of the Windrunners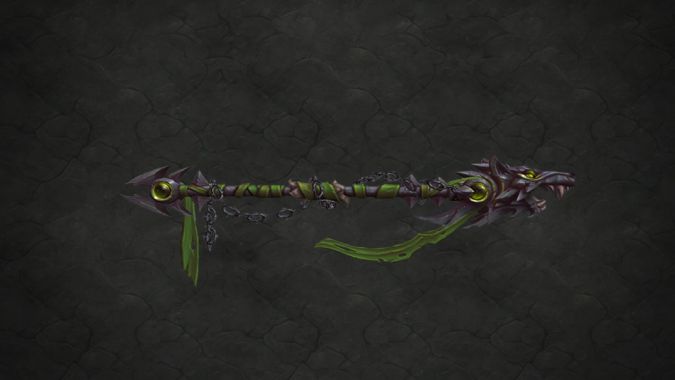 Survival — Talonclaw, Spear of the Wild Gods
Mage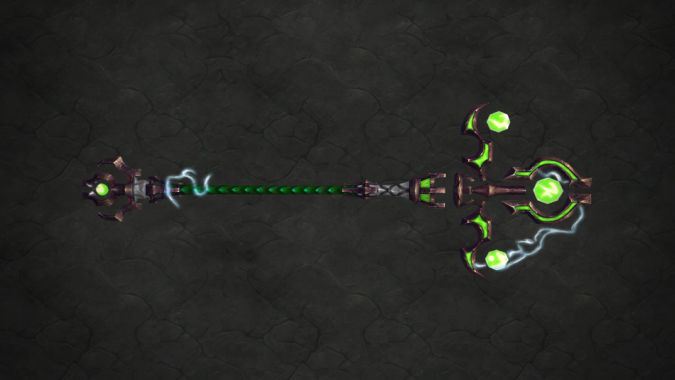 Arcane — Aluneth, Greatstaff of the Magna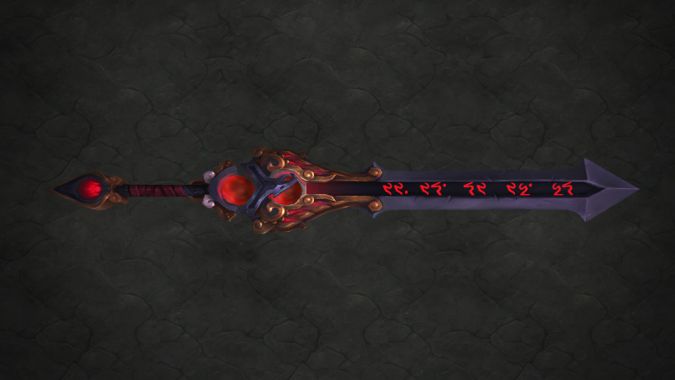 Fire — Felo'melorn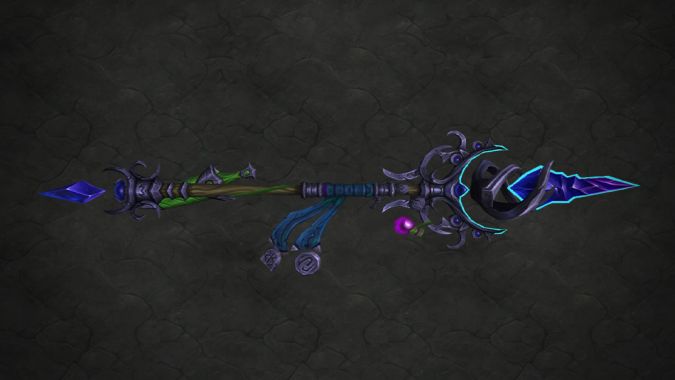 Frost — Ebonchill
Monk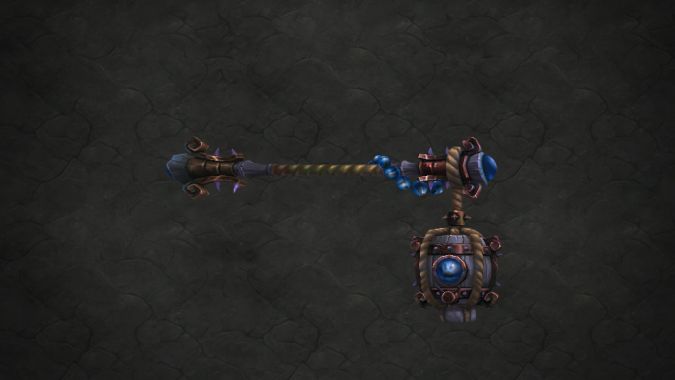 Brewmaster — Fu Zan, the Wanderer's Companion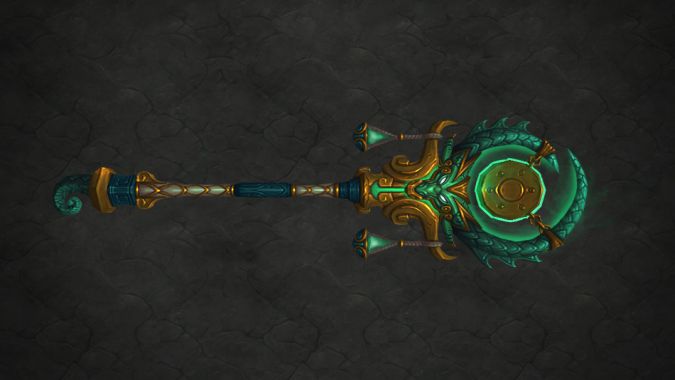 Mistweaver — Sheilun, Staff of Mists

Windwalker — Fists of the Heavens
Paladin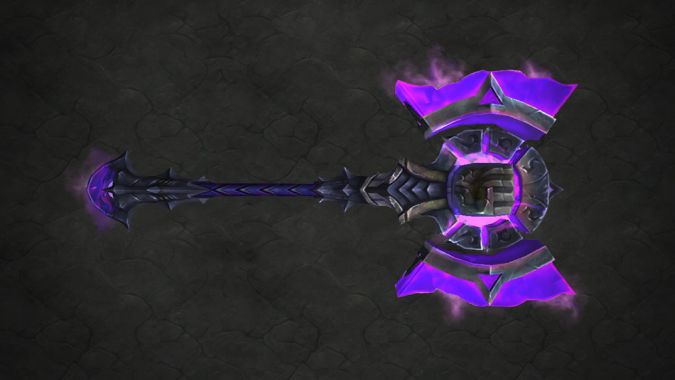 Holy — The Silver Hand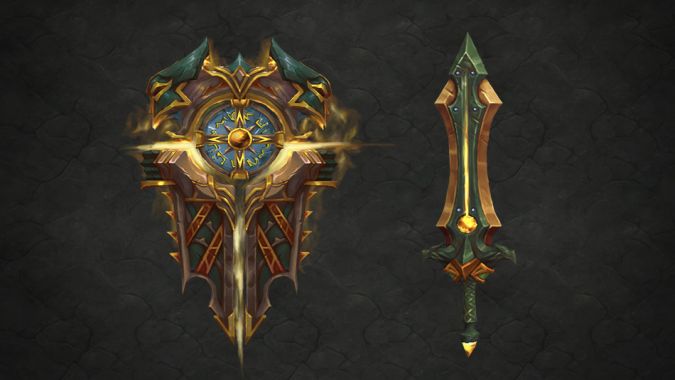 Protection — Truthguard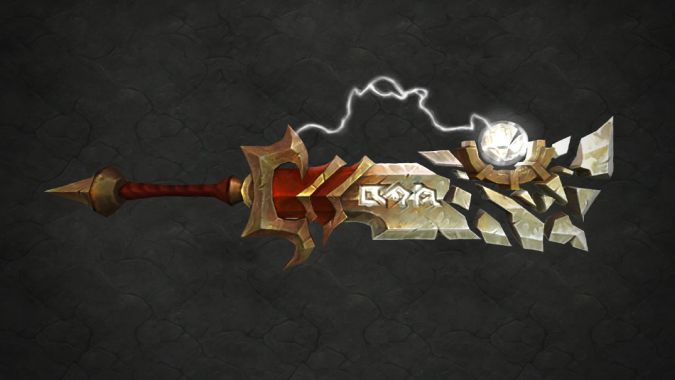 Retribution — Ashbringer
Priest

Discipline — Light's Wrath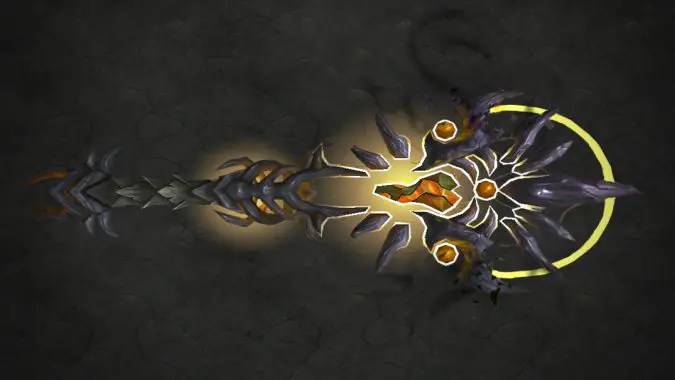 Holy — Tuure, Beacon of the Naaru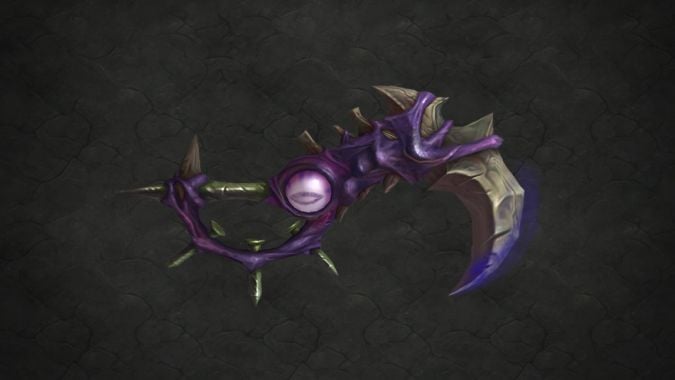 Shadow — Xal'atath, Blade of the Black Empire
Rogue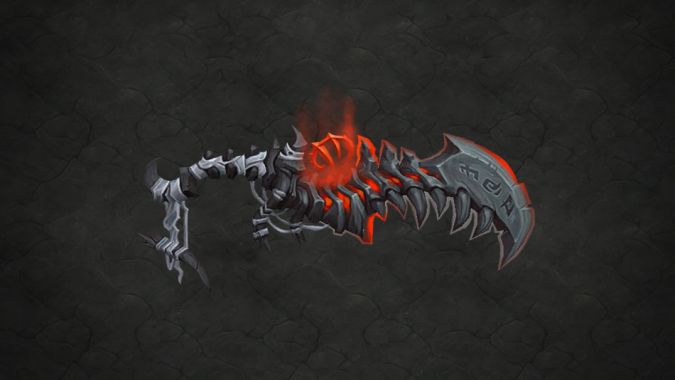 Assassination — Anguish and Sorrow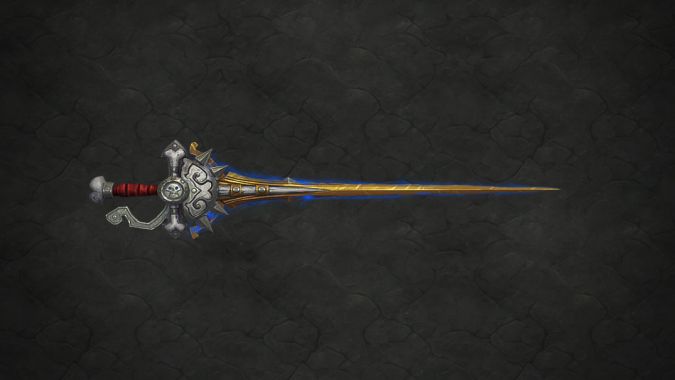 Outlaw — The Dreadblades (Fate and Fortune)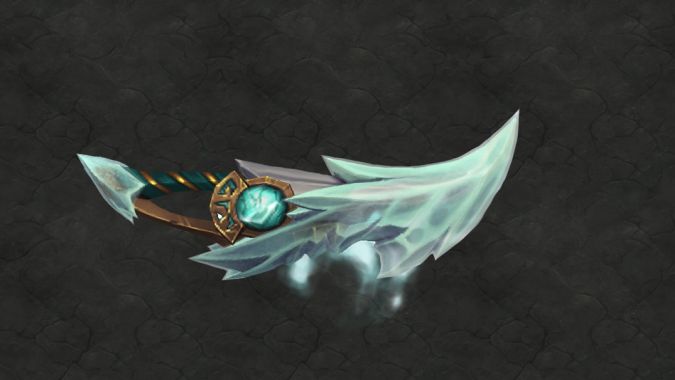 Subtlety — Fangs of the Devourer
Shaman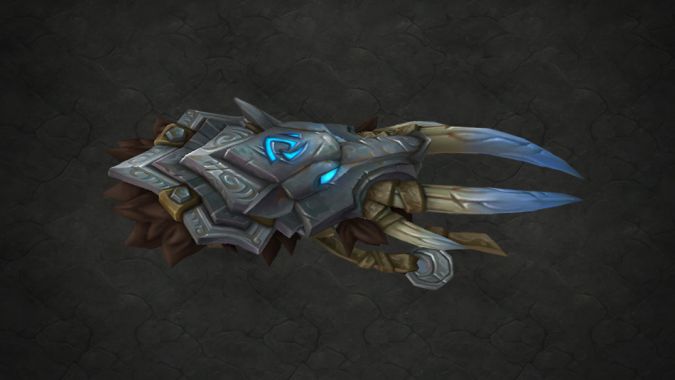 Elemental — The Fist of Ra-Den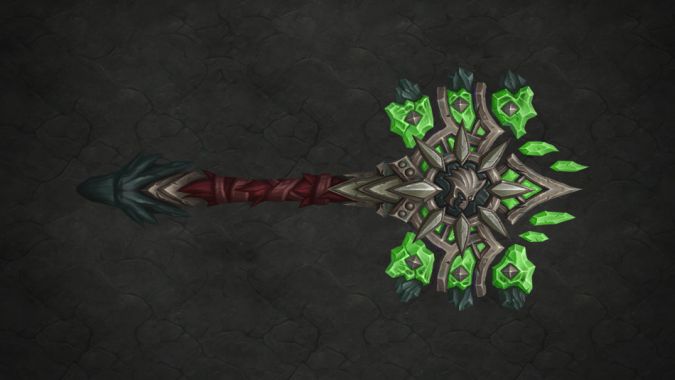 Enhancement — Doomhammer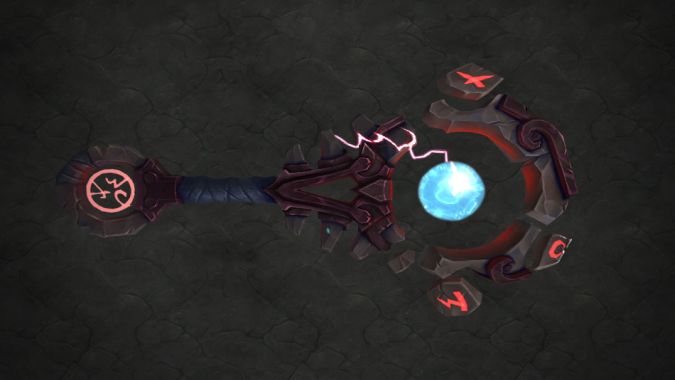 Restoration — Scepter of Azshara
Warlock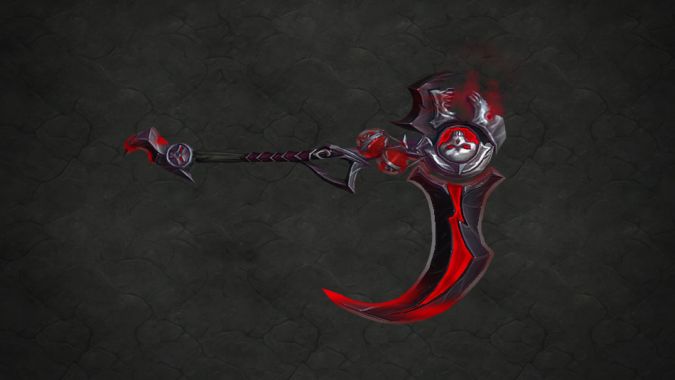 Affliction — Ulthalesh, The Deadwind Harvester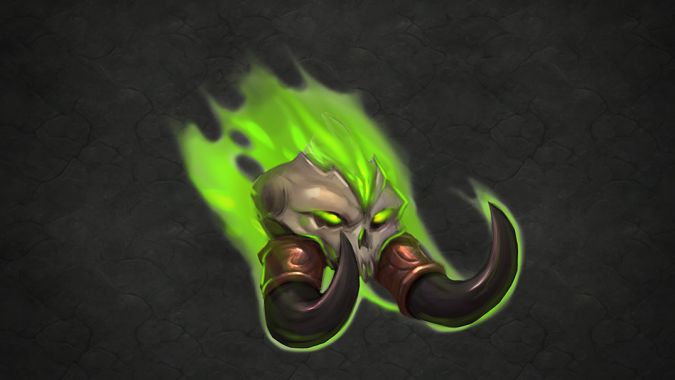 Demonology — Skull of the Man'ari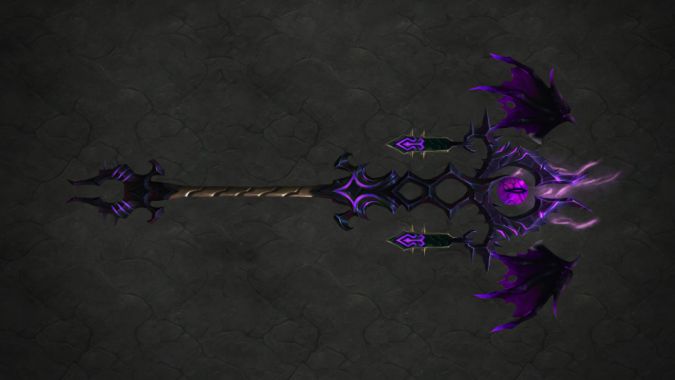 Destruction — Scepter of Sargeras
Warrior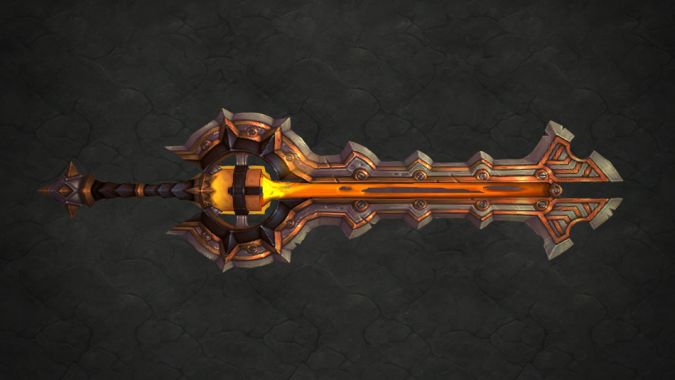 Arms — Stromkar, the Warbreaker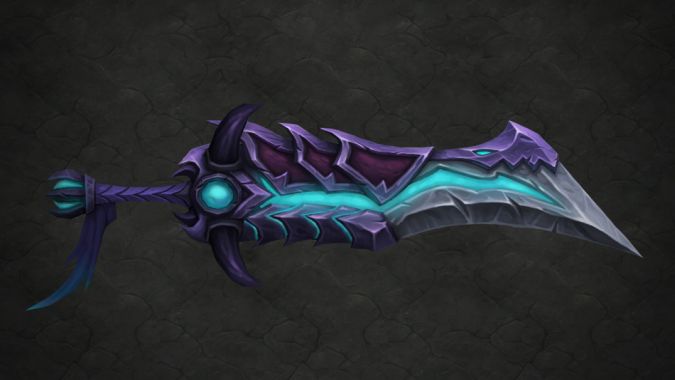 Fury — Warswords of Valajar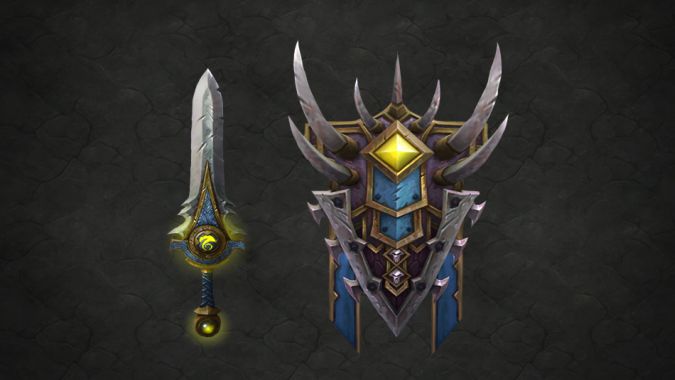 Protection — Scale of the Earth-Warder
Be sure to check out the official blog posts for more information, and be on the look out for class columns from your favorite Blizzard Watch columnists in the coming weeks!