The BlizzCon 2015 show floor in photos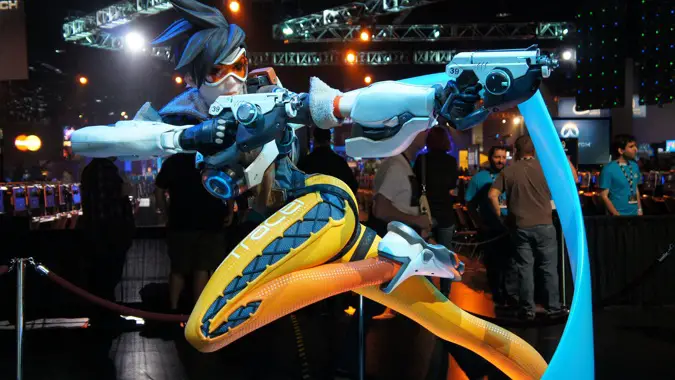 So you've read the live blogs, watched the streams, and been following the social media buzz, but there's just something about being on the show floor. While we can't teleport you all to BlizzCon 2015 to join us, we can share our favorite floor photos to give you a taste of what it's like to be here on the ground.
So come along and see just what BlizzCon looks like when you're right in the middle of it in Anaheim.