No additional class/race combinations planned for Legion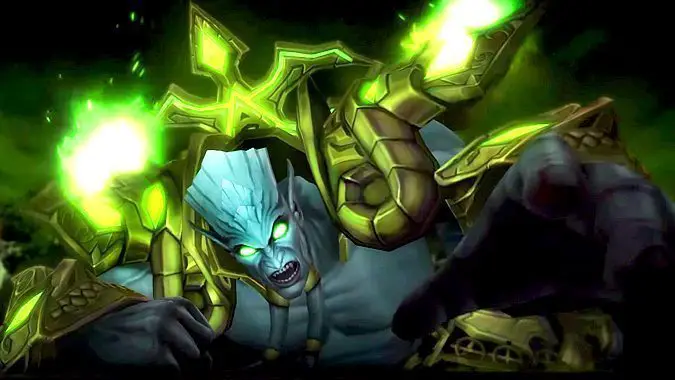 With the announcement of Gnome Hunters coming in Legion, many players began to hope their personal favorite might make it into the game. Draenei Warlocks? Tauren Rogues? Could it be!? Sorry, no — a tweet from the @WarcraftDevs account has just crushed your hopes and dreams.
We have no other additional race/class combos planned for Legion at this time. https://t.co/eGc7ZUhBdo

— WarcraftDevs (@WarcraftDevs) November 17, 2015
The key words here, of course, are at this time. It's possible we could see new additions before Legion launches, but don't hold your breath. Still, Draenei Warlocks. That'd be rad, right?