Gnome Hunters
Hunter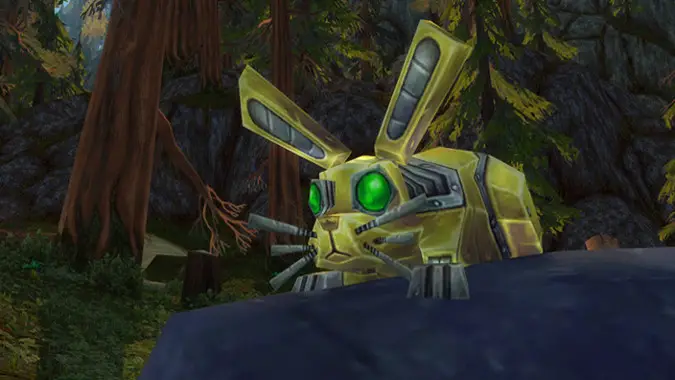 If you've been awaiting Gnome Hunters (and really, who hasn't?) then we have some good news for you -- the official announcement is here, and it comes with some news as to what kinds of pets our Gnome friends will be taming.
---
News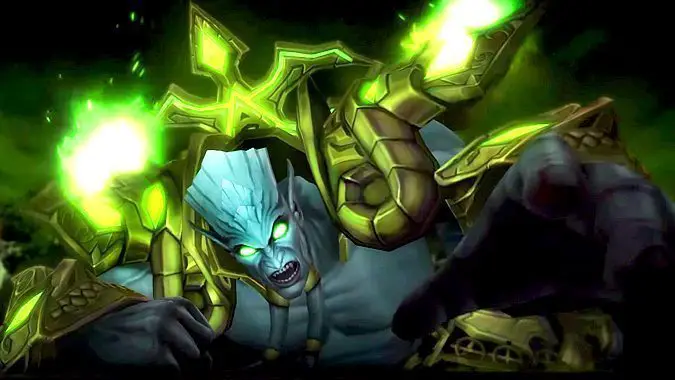 With the announcement of Gnome Hunters coming in Legion, many players began to hope their personal favorite might make it into the game.
---
Finally, our time has arrived.