Breakfast Topic: So many demons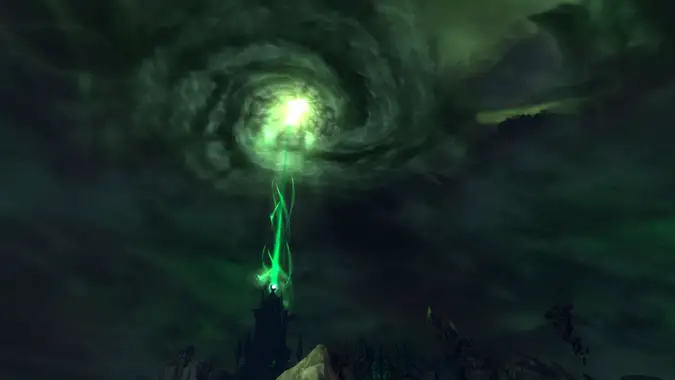 I have to say, one of the things I like about Legion is that all the demons we're fighting aren't also a playable race in one of the factions. I think that was a big part of the problem with the end of Mists of Pandaria that led into Warlords. It feels strange to beat up people you might actually be, and even if you aren't, it's weird to see so many of a particular playable group over and over again. Even if they're objectively not the same (Iron Horde isn't the Horde) it feels like they are.
But demons? I'm not a demon. Nobody I know plays a demon. Even Warlocks don't treat their demons that well or identify with them, by and large.
This is useful on a variety of levels. It means we don't have the argument over faction bias, because neither faction allows demons. We don't have to feel bad about killing them — there's no moral ambiguity here, no 'good' demons in the Burning Legion. No 'oops, it turns out this mage was actually working against Malygos' or other such divided loyalties. You kill a demon, you get to feel good about it forever.
So I say bring on the demons. Bring on the big hole in the sky. Let's throw down.