Breakfast Topic: How much does the Legion alpha matter to you?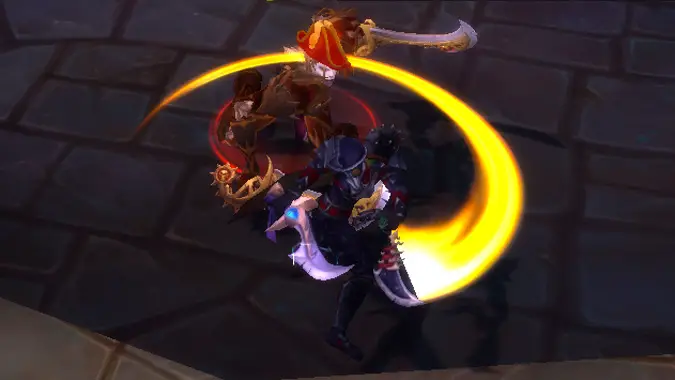 The Legion alpha is in full swing which means we're getting tons of data about this expansion to be. And with Warlords starting to feel a little long in the tooth, it's no surprise that players are excited for a glimpse of anything new. But the trouble with an alpha test — or even a beta test — is that what we're seeing is at a pretty early stage of development. Nothing's quite finished yet and anything might change before Legion is actually released.
And that's something I have trouble getting excited about.
Sure, I'm following the work in progress that is Legion as much as anyone, but the fact that everything we see is a possibility rather than a certainty means it just doesn't matter that much to me. In fact, if I weren't actively covering WoW news I probably wouldn't pay attention to it at all. I'd just rather see a finished product than a work in progress — knowing what's coming to the game is worth getting excited about, but knowing what might come to the game is much less thrilling.
Well, with the exception of Outlaw Rogues, which just sound awesome, unfinished or no.
But tell me, dear readers: how excited are you for the Legion alpha? Are you following every scrap of information or does the alpha test just not garner that much interest?