Beta Test
WoW Classic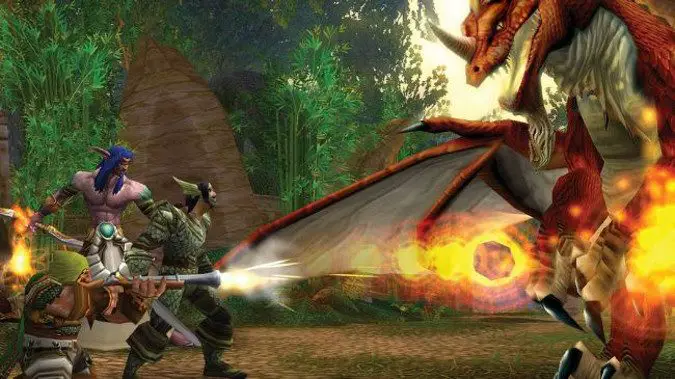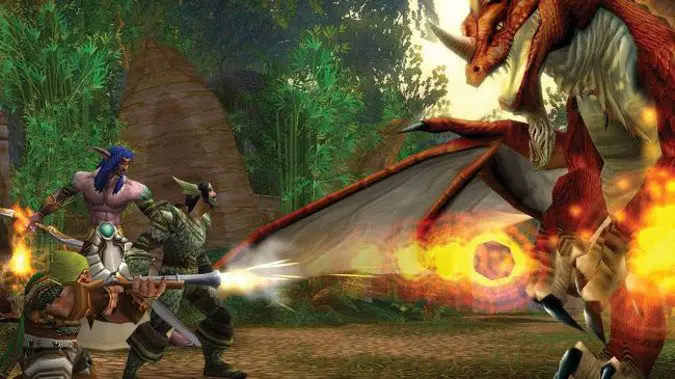 The WoW Classic beta ended on the 12th, and since then we've been waiting for the last stress test, which was scheduled for July 25th.
---
The Queue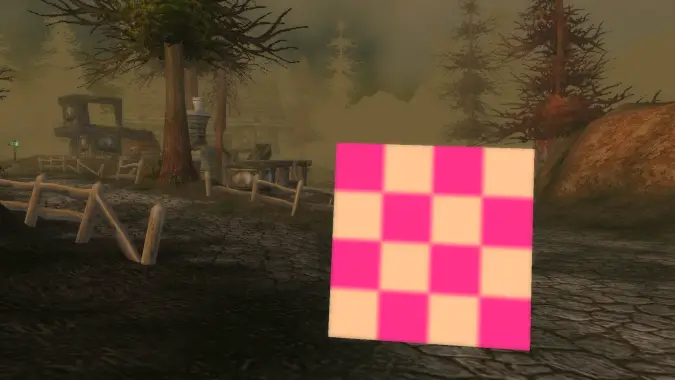 I was up late last night doing my weekly Wednesday stream, so let's cut the formalities. Get me some coffee and some questions, and we'll get this party started.
---
Breakfast Topic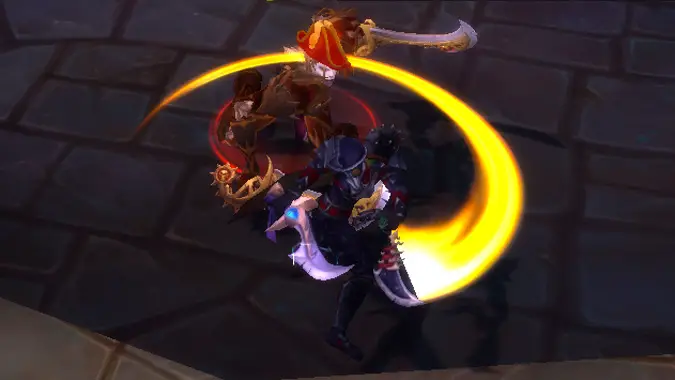 The Legion alpha is in full swing which means we're getting tons of data about this expansion to be.