Breakfast Topic: Your favorite bad memory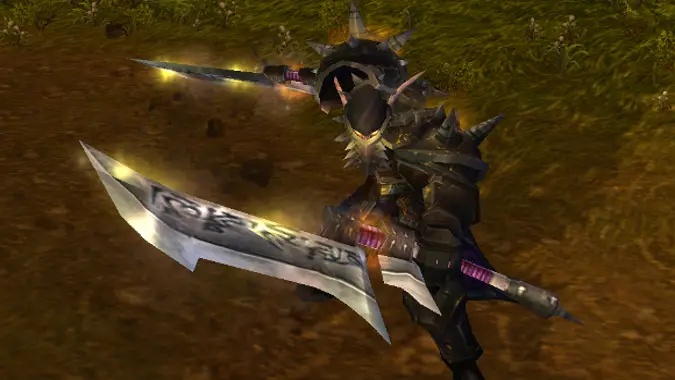 Okay, so for me there's two instance runs I'll never forget. One was my first run in Sunken Temple, back when it had a huge, convoluted basement and an upper tier where you ran around killing various mobs to drop a force field so you could kill the actual bosses.
I spent seven hours in this instance with my friends desperately trying to get to the end of the thing, lost and completely unaware of how to proceed. This was before dungeon maps, mind you — you were expected just to learn the layout of the place. By the end of that run, what I'd learned was that I was never willingly going back to Sunken Temple.
So this leads me to wonder — do you have any memories of things that at the time you thought oh my god make this stop but now in retrospect you remember fondly? Like my second standout instance run, or as I like to call it, why won't Blackrock Mountain ever end?
Please share these experiences of a bygone age in the comments.