Korean martial arts MMO Blade & Soul launches in the West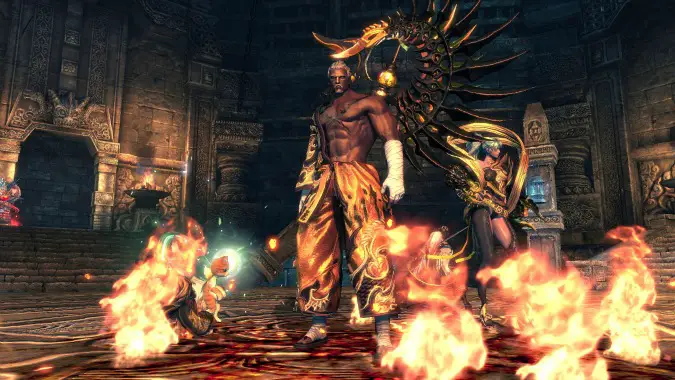 Free-to-play Korean MMOs often get looked down on by Western audiences, but this one might deserve a second look.
Blade & Soul by NCSoft has been live in Korea for well over three years now, and has finally been released for North American and European audiences this week. With four races and seven classes to choose from, this mostly PVE MMO focuses on action-oriented chain-combo martial arts style combat with PVP available only if you opt in.
What seems to be drawing players to the title is flashy combat and beautiful art style. There is also some excitement over the character creation tool which is quite detailed and as well as the mouse-eared diminutive Lyn race.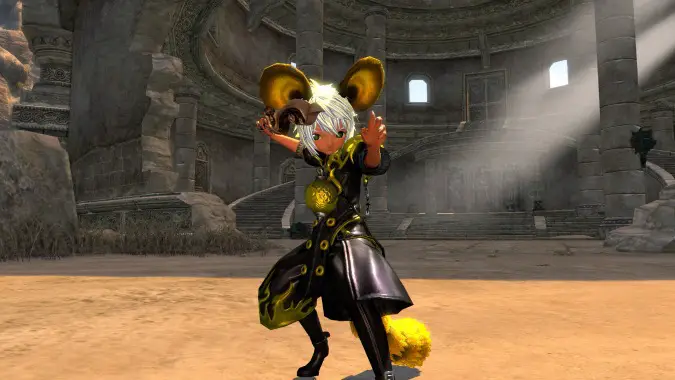 Blade & Soul is free-to-play, which means get your wallets out if you want to advance faster. There are package deals that give you experience and gold gain boosts, as well as discounts at the in-game store. You also get things like extra inventory space, repair kits, and keys to unlock extra reward chests in game. I get the impression you can play just fine without any of this, just be prepared not to advance as quickly as those who do decide to make a purchase.
If you plan to try the game immediately, you may want to wait a bit. The servers are slammed and NCSoft has brought in new hardware to handle the load. In the meantime, check out the trailer below that gives you a taste of the different classes and their varied styles of combat. You can also watch more class videos or this (sponsored) tips video for Western players.