Free To Play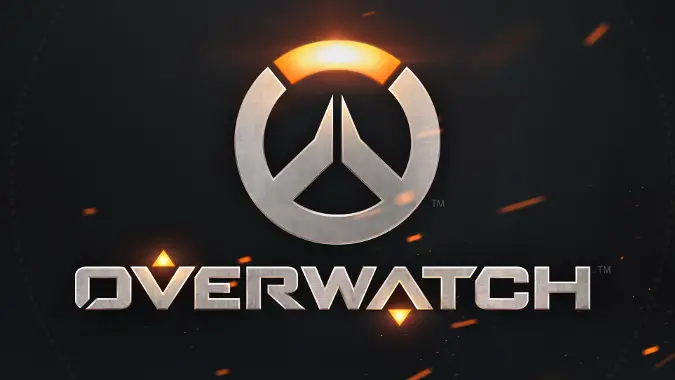 Overwatch free to play this weekend
If you're one of the rare few who don't already own Overwatch, you're in luck. Starting November 17 through November 20, you can dip your toes into Overwatch and play for free.
---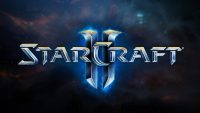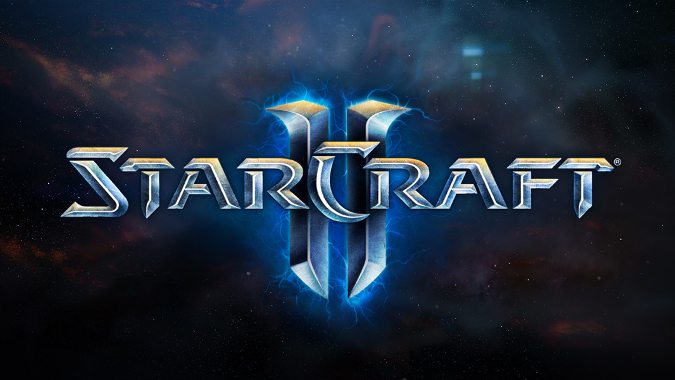 StarCraft 2 goes free-to-play today
First announced during BlizzCon 2017's Opening Ceremony, StarCraft 2 is officially free-to-play starting today. Everyone will receive the first installment of the trilogy, Wings of Liberty, absolutely free.
---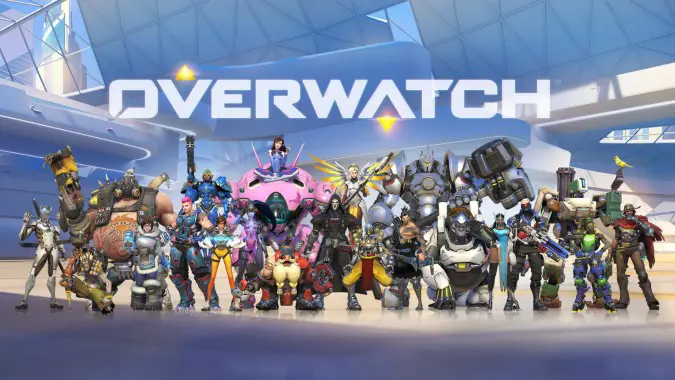 Will you be playing Overwatch for free this weekend?
Blizzard's first person shooter, Overwatch, is going free to play today through Sunday on the PC as well as the Xbox One and PlayStation 4. Instead of dropping cold hard cash to buy the game, you get access to all the maps and characters for the next three days at no charge.
---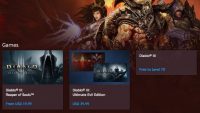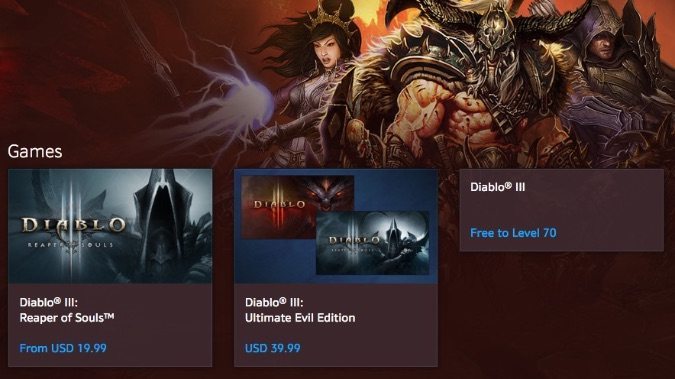 Vanilla Diablo 3 may be going free to play
Diablo 3 has always had a starter edition that let you get to level 12 before shelling out any cash, but now it looks like the game may be free to play up to level 70. Based on several changes to Battle.net's Diablo store this afternoon it's pretty clear that something happening… but it's harder to say what....
---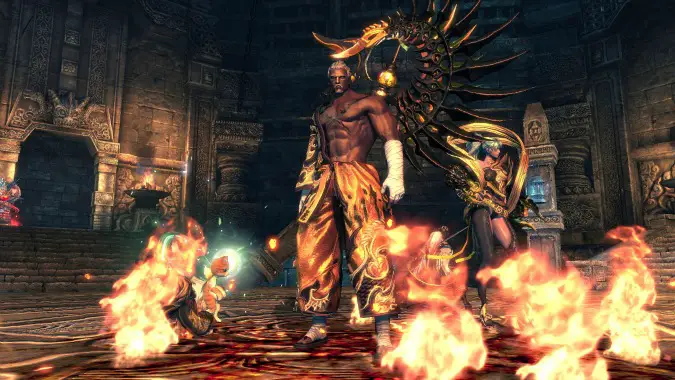 Free-to-play Korean MMOs often get looked down on by Western audiences, but this one might deserve a second look.
---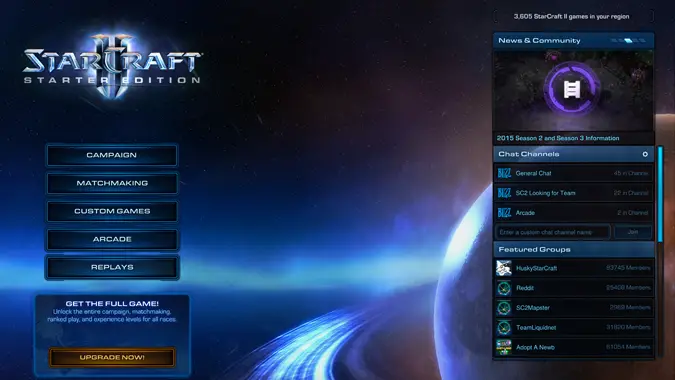 StarCraft 2 Starter Edition lets you play for free
Did you know that hidden within the StarCraft 2 Starter Edition, there exists a free version of StarCraft 2? The name "Starter Edition" implies that it is merely a trial of sorts, meant to show you just barely enough to give a taste of the game and get you to buy the full set.
---