Breakfast Topic: Is it time to change guilds?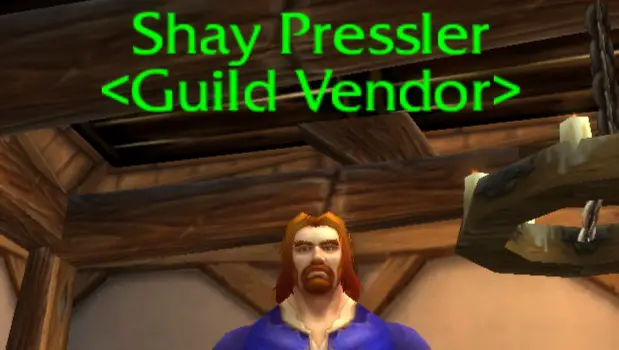 I've been in the same WoW guild for a few years now with my main. They are fun and friendly and don't pressure me to hardcore raid — which I have neither the time nor inclination to do. But with the lull in new content for the game, the guild has all but died. And now I'm left with a choice.
On the one hand, I can stick it out. I know when Legion lands later this year, everyone I've come to know will be back, and we will be enjoying the new content together. And it's not like I'm doing a lot of group-based content right now anyway. Mostly I'm farming garrison and naval missions for gold while bringing up alts and running the occasional LFR for valor and satchels.
On the other hand, there's no one to talk to. I might as well be playing a solo RPG. Who do I chat with when I finally get that rare mission, or an alt to 100, or that undervalued find on the auction house? Occasionally I do need help to run a Heroic dungeon or the group Bonus Objective in Tanaan Jungle, and the thought of doing those with random people sends me fleeing in terror.
So, as the song goes, do I stay or do I go? What about you guys — have you left a guild before, and how did you come to the decision to say goodbye?