Heroes of the Dorm eSports competition returns this spring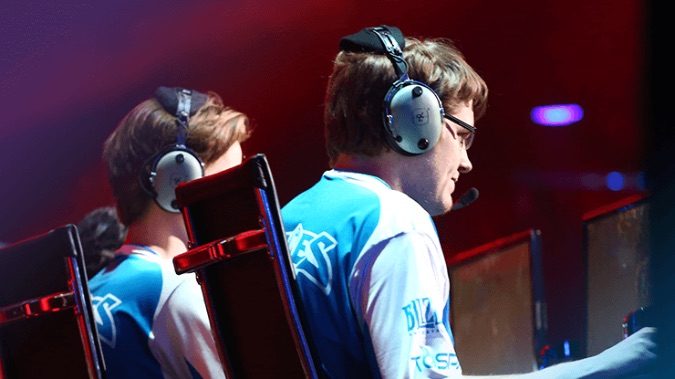 It looks like Blizzard's Heroes of the Dorm eSports competition is becoming an annual event, because it's coming back this year. If you're not familiar — or didn't catch last year's matches — Heroes of the Dorm is a Heroes of the Storm event especially for college students that awards free tuition. (And considering the price of tuition, that's a pretty nice prize.)
Since last year's competition launched before Heroes of the Storm had actually gotten out of beta, hopefully teams for this round will have had a little more time to practice — and we're sure to see some exciting gameplay on display, live on ESPN.
For those of you hoping to get in on the action — sorry, everyone, but it's open to current college students in the US and Canada only — you've got to act fast as registration's already open and will be closing on February 18th. Here's the full schedule:
Registration closes: February 18
Qualifiers: February 20th – March 6th
Bracket play: March 19 – April 3
Round of Four: April 9 – 10
Members of the winning team will each receive three years of college tuition (up to $25,000 a year) and the team's substitute player will get a single year of tuition (again, up to $25,000). Check out the full rules and the official Heroes of the Dorm website for all the details — and good luck to the competitors!