News
Feb 8, 2016 3:23 pm CT
Happy birthday Blizzard!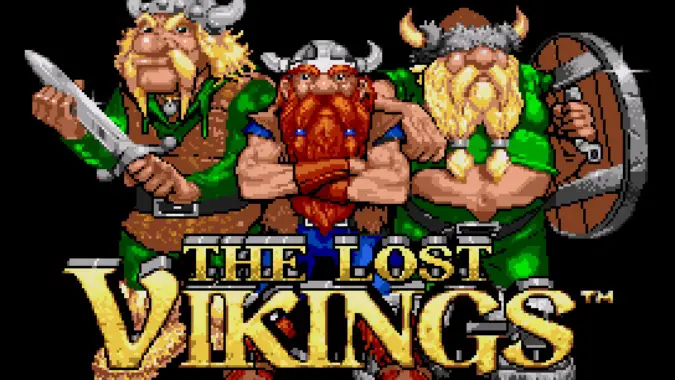 In news guaranteed to make you feel old, Blizzard Entertainment turns 25 years old today — though the company hasn't always been Blizzard Entertainment. Founded in 1991 by a trio of just-graduated UCLA students — Mike Morhaime, Frank Pearce, and Allen Adham — Silicon & Synapse shipped RPM Racing, Rock n' Roll Racing, and The Lost Vikings before becoming Blizzard Entertainment in 1994.
I'm pretty sure Warcraft devotees know the story from there: Warcraft: Orcs & Humans came out in 1994, followed by Warcraft 2: Tides of Darkness in 1995, Diablo in 1996, The Lost Vikings 2 in 1997, StarCraft in 1998, Diablo 2 in 2000, Warcraft 3: Reign of Chaos in 2002, Warcraft 3: The Frozen Throne in 2003, and World of Warcraft in 2004.
Whew.  That's a heck of a lot of games over the years.
Twenty five years of sharing epic memories, friendships and games with all of you. Wouldn't have it any other way<3 pic.twitter.com/QWYudRQ7jh

— Blizzard Entertainment (@Blizzard_Ent) February 8, 2016
So how do you celebrate a company that's kept us gaming for two and a half decades? Blizzard's bringing on the nostalgia with a retro animation — and perhaps this is why we're seeing The Lost Vikings on the Heroes of the Storm rotation this week, too. All in all, it's a pretty low-key birthday, but who knows if we might see more in-game festivities before the day is out.
So happy birthday, Blizzard — and here's to another 25 years of gaming.