Breakfast Topic: Are you (or will you be) playing Overwatch?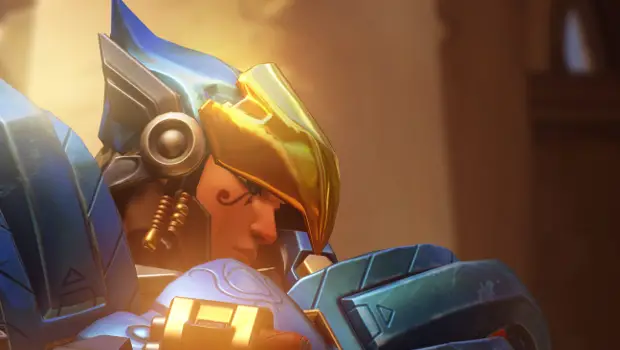 The Overwatch beta is finally back up and running, and with a new round of beta invites going out yesterday, are you playing? Of course, even with those new invites, there are still more of us who aren't in the beta than who are. So, Overwatch fans, if you can't play yet, just what are you doing?
There are a slew of streams out there where one can get their early game fix, but watching a stream is just nothing like playing the game itself. Watching streams, reading through patch notes, and looking at the developer previews only ever leaves me wanting more — and with the release date not until this summer, there's still a long wait ahead of us.
So, fellow gamers, what are you doing while waiting for Overwatch to arrive? Are you one of the lucky few in the beta? Are you consuming every bit of content you can find to feed your enthusiasm? Or are you distracting yourself with other games, like the Lunar Festival in Heroes of the Storm or Season 5 in Diablo?