Breakfast Topic: How do you feel about microtransactions?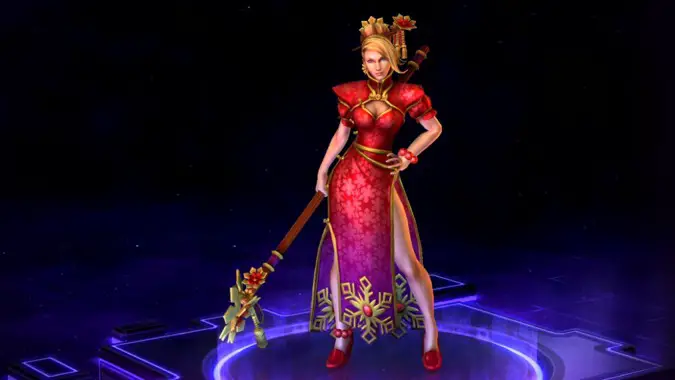 The topic of microtransactions is one I like to revisit from time to time. Players' perceptions of them often change — those who once indulged greedily decide they've been burned and those who swore they'd never indulge at all found something tempting enough to pull them in. To get straight to the point: how do you feel about microtransactions? Do you hate them, or do you have no problem with them?
Boiling it down to love/hate is, of course, an oversimplification. I'd certainly never say oh boy, I love microtransactions! For me, it's entirely situational. Sometimes I'll buy in, sometimes I won't. Sometimes I see them as a wonderful added value, sometimes I see them as an outright cashgrab. And what I see as a cashgrab might be perfectly acceptable to someone else and vice versa. When it comes to World of Warcraft, I find the price of its offerings downright appalling. $10 for a pet, $25 for a mount, $30 for a faction change — I find all of them ludicrously expensive for what they offer. There have certainly been times I've wanted to race or faction change a particular character, but balked at the cost involved and let the character rot (or deleted it) instead. At the same time, I find $10 for a skin I really like in Heroes of the Storm perfectly acceptable.
Where Overwatch is concerned, with its new cosmetic Loot Boxes, I don't foresee myself ever spending money on those regardless of the cost. I'm not interested in a gamble. If Overwatch decides to sell specific skins for real money? Once in awhile, I might be tempted, but we'll see.
When prices are reasonable for microtransactions, I see it as a way I can tell the developer (or publisher) I like their game and want to see more. When it comes to RPGs such as Mass Effect and Dragon Age, I always end a game feeling like I've gotten enough value out of my $60 to justify giving them a little more — especially when I'm getting additional playable content with it and not simply cosmetics. And, hopefully, by purchasing that DLC story content, I'm nudging their publisher into letting them make another installment of the series. In a way, it's self-serving.