Has 60% of the player base stopped playing a lot of WoW?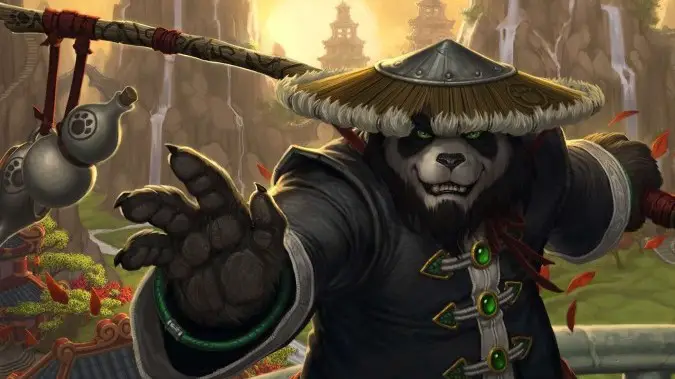 Early on Sunday morning I tweeted a poll, asking how much WoW you were still playing. Granted this is Twitter, an awesome (yet still small) part of the WoW community, but even then the results were rather startling for 1,300+ respondents: 61% of players are either barely playing WoW or have given it up entirely  (for now).
I'm really curious to see what you all think. Obviously the sample size is large enough, although some will argue that it's only reflective of those that read Blizzard Watch and are active on Twitter (very true statements); however I'd argue that the Blizzard Watch Twitter audience is pretty diverse in terms of population. We have a lot of hard core raiders, people enjoying the game in moderate amounts, and people entirely casual.
The poll itself is as follows:
How much are you playing WoW right now?

— Adam Holisky 💙 #ABetterABK (@AdamHolisky) February 21, 2016
As you can see, the responses are entirely relative. In this case I think that's okay, since how much time we all have is entirely personal. I consider it a win if I can find time for two to three hours of gaming a week lately; although 10-years ago I had a good bit more time. In responding to the poll myself, I have solidly moved from "A lot" to "Barely," on my own scale.
What does this mean for WoW?
I think that's the million dollar question. Is this just the pre-expansion lull, or is this an insight into a larger trend away from serious play of the game? No one can argue that WoW itself is completely fresh anymore. It's a game that's been around a while and, while it continues to re-invent itself, hasn't had the easiest of times translating that internal transformation into a subscriber base that represents long term growth.
In the poll's results, only 13% were still playing WoW "A lot" — which isn't that bad for where we're at in the expansion cycle, I think. But what struck me most about the numbers is that a super majority are not giving it a lot of in-game attention.
At the end of the day these numbers, and the replies to the tweet, paint a picture that people are waiting for the next big thing. And, if it's not too critical to say, I think a lot of people are getting rather tired of waiting. Some have been waiting since part way through Mists to get an end-game focused expansion again.
Will these numbers improve after the launch of Legion? I personally think they will, although you can bet we'll be running a follow up poll to find out.