Breakfast Topic: When your favorite isn't your favorite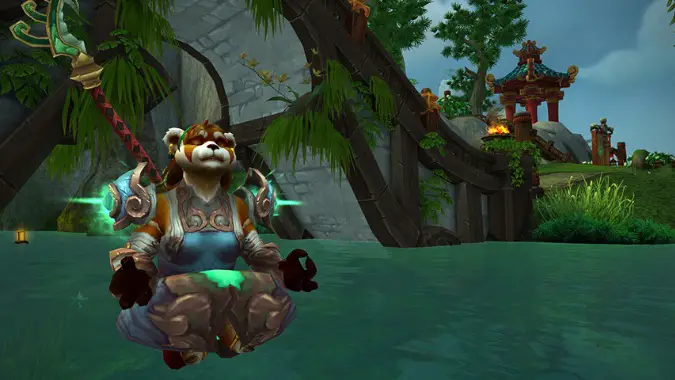 As World of Warcraft has evolved, I've gone through a lot of "mains." My first class to level 60, which I raided with throughout vanilla, was a Warlock. Then I was a Priest. Then I was a Paladin. These days I'm a Monk … but I'm not sure I'll stick with it in Legion.
I used to love my Monk, but the class has started to lose its charm to me — and, worse, I haven't had any fun playing it in the Legion alpha.
Major class changes can be like that as the class you knew and loved suddenly morphs into something different. Something you don't love or just don't love as much. I dropped my Paladin in Cataclysm, when the class was so changed that it was hard for me to recognize. My current Monk hasn't changed nearly that much, but the playstyle in Legion, so far, isn't my cup of tea.
It's frustrating when you've put a lot of time and energy into something that's suddenly no longer yours. In Cataclysm, the loss of a playstyle I'd enjoyed since Burning Crusade led me to leave the game for a while. In Legion, there are still a lot of classes I do enjoy playing — I might even go back to my old Paladin — but I'm certainly a bit sad that a character I've enjoyed for so long is no longer a character I feel inclined to play.
So what about you, readers? What do you do when your favorite class suddenly becomes your least favorite class?