Breakfast Topic: What other Overwatch characters do you want to see in Heroes?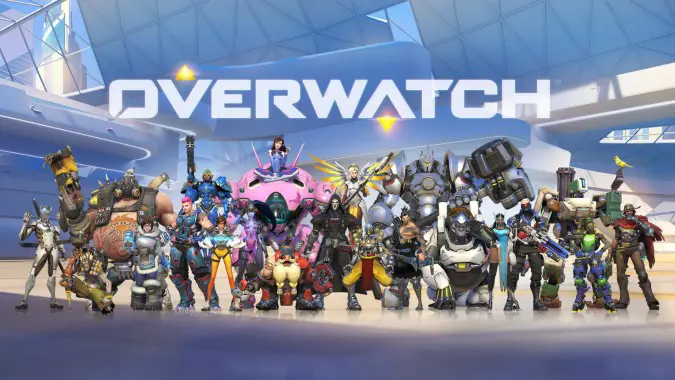 With the launch of Blizzard's new first person shooter in May, expect a flood of Overwatch toons to come to Heroes of the Storm in the near future. And now that we have the confirmation of Tracer entering the Nexus in April, this leads us to wonder which of the other 20 announced playable Overwatch characters would make a good fit in the online brawler?
We can skip the obvious choices like Widowmaker since we already have our resident sniper Nova and Torbjörn who is too similar to Gazlowe and his mechanical turrets. The more interesting choices I think would be someone like Mei who could be a crowd control-oriented Jaina or Winston whose shield and rampage ability would make him a unique Warrior. Even Junkrat would make a great Assassin with his Frag Launcher, Concussion Mines, and especially his Rip-Tire.
Any Overwatch character you'd like to see enter the Nexus?