The Queue: Comments, hearthstone expansion, what to play, and Taco Bell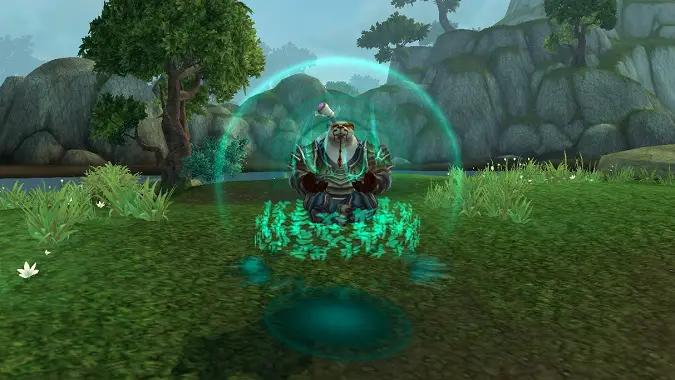 Welcome back to the Queue, folks!
We'll dive down right to it here, answering all your Blizzard and taco related questions.
---
GOLDWYN ASKED:
Wasn't there supposed to be a Hearthstone announcement today, or was it tomorrow?
It's actually on Friday, the 11th at 10am PST. You can read more information about it in our announcement post … about the announcement.
---
GNOMEPRIEST ASKED:
Hmm… farm old raids for golds… level a character that needs leveling… make a new alt on a different server… OR!!! Play Heroes of the Storm since I haven't played that in almost a year?
If you're me right now and wanting to play a lot of Legion whenever it releases, you'll want to let WoW rest a little. I don't want to be WoW'ed out when Legion hits, so when I can play games, I'm typically immersing myself in Heroes or Overwatch right now.
Heroes is, I've found, relatively easy to put down for a while and pick back up without any major skill loss in terms of map knowledge and skill. There is, of course, some time where you're just going to forget how to play the game, but it's relatively short compared to other games I keep up with.
Also the best thing to do when returning to Heroes is just grab a new main hero and enjoy that. Quite fun to level a guy up and get better with him quickly.
---
CLOUD OF THIS COLUMN ASKED:
Wife's working tonight…which means I'm solo for dinner. Don't want to cook. Taco Bell? Wendy's? Subway? GAH the choices.
Now I know that you're reading this in the morning, and I can only hope that you took the right path and bought (or had delivered) the glorious delicatessens from Taco Bell. In particular their chili cheese burritos are a gift from god. My standard meal is one of those and a chicken quesadilla with a small diet coke (because I'm trying to watch my figure).
Just writing this is making me hungry for some Taco Bell this afternoon. My wife and I are down to one car so I can't go and get any… but I could use one of these.
---
LOVELYWAZ ASKED:
I am thinking to jump on the bandwagon of Overwatch. Is it only Multiplayer or can you play as a single player like CoD or Half Life games?
Overwatch is only multiplayer, there is no single player.
There are modes where you're playing multiplayer and going up against an AI, so there's at least a little reprieve from the onslaught of multiplayer death and destruction.
I do expect, eventually, a single player campaign to be made. There's too much good backstory being developed for there not to be; and it just scream expansion content.
---
DRAKENFYRE ASKED:
Livefyre just imitated a cat and puked up a hairball.
Have had no problem getting notifications today. But suddenly FOURTY-ONE notifications at once.
Da faq, Livefyre? Weren't you already sending me notifications for them as they happened?
Well, let me just say that I'm not a Livefyre fan anymore. It's been giving me a lot of trouble on this site, and I'm getting ready to just move away from it entirely. I'm not sure if this means building our own (maybe, I'm a good programmer but I don't think I have that kind of time), buying one (haven't found one I like yet, really), or going with Disqus.
So you tell me Queuers… what would you think if we switch comment systems? Are there any you'd recommend? They all kind of seem like asking what devil you want to sleep with.
And to head off questions, no, I don't believe comment history would stay. We have half a million comments and that's too much to import and move around. Also this isn't something we'll do this weekend, but depending on things, I could see it happening in the next two to four weeks. I really amd sick of what we've got right now.